Inspire
Home of original thinking
Berkshire
Windsor Castle
Pangbourne
Thames Path
The Ridgeway
Living in Berkshire, with Tom Waltham
Berkshire: a county steeped in history and with royal connections. As a place to live, there's attractive market towns and lovely villages to choose from, and it's a natural choice for many families wishing to enjoy country life whilst still being close to London.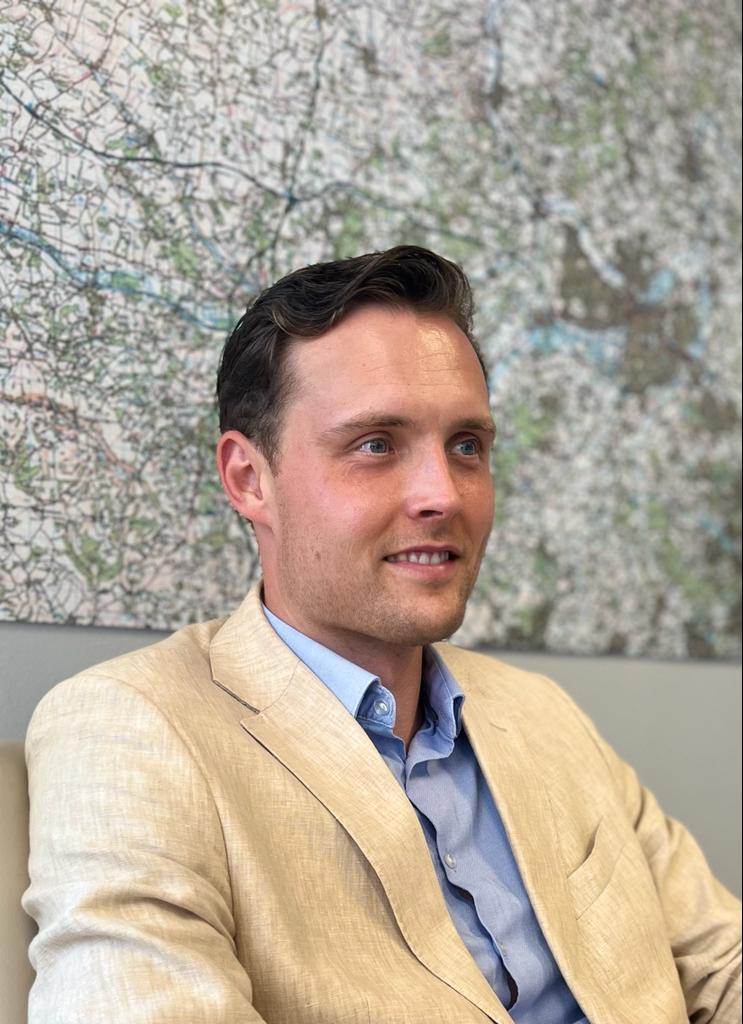 There are leisure activities a-plenty. Some of the best known golf courses in the world are situated in the Royal County, including The Berkshire and Sunningdale Golf Club, and the Wentworth Club in neighbouring Virginia Water which regularly holds world-class tournaments. Equine events are also particularly popular: Ascot and Windsor are magnets for race-goers, there's horse riding in Windsor Great Park and Chobham Common, and polo at The Guards Polo Club, Coworth Park, and The Royal Berkshire Polo Club. The River Thames meanders through Berkshire, which lends itself to water sports and walking trails, as well as being home to some interesting wildlife. Without a doubt, one of the main attractions is Windsor Castle, but there's also 5,000 acres of Crown Estate parkland to explore. And for family days out, there's everything from Legoland and Thorpe Park, to Virginia Water Lake and The Savill Garden.
Tom Waltham, of our Pangbourne office, shares some of his favourite places in his home county.
Basildon Park – Bought with fortunes made from the East India Company around 1770, before becoming a convalescent home in WWI, and then later requisitioned in WW2, Basildon Park has a fascinating history. By the time it was purchased in the 1950s by Lord and Lady Iliffe, it had been badly damaged during the war. The couple sensitively brought Basildon Park back to its former glory over 25 years before gifting it to the National Trust. Along with being a great day out exploring the house and parklands, it's an iconic film location and used as a backdrop in Pride & Prejudice and more recently, in the second season of Bridgerton.
The Living Rainforest - Run by global educational charity, Trust for Sustainable Living, The Living Rainforest is a place to experience verdant tropical rainforests a bit closer to home. Rainforests contain around half of the world's plants and animals, and here you can discover how plants, animals, humans and cultures are all linked. The centre is home to over 850 species of plants and animals in three huge glasshouses.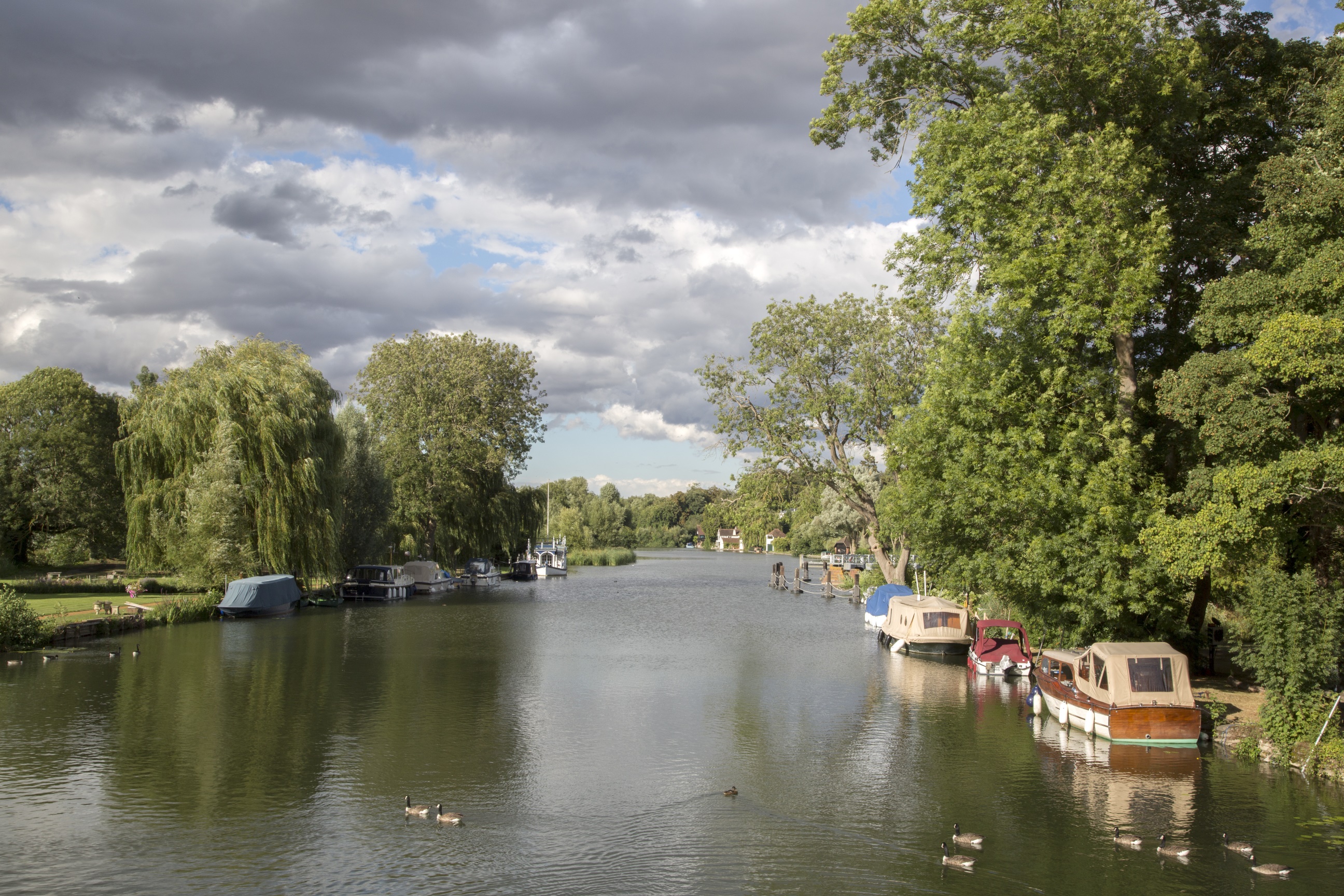 The Swan at Streatley /Coppa Club - This converted 17th century inn sits on the banks of River Thames, with a terrace right on the water's edge. It welcomes families (including the dog!) in guest rooms overlooking the water meadows and there's lots of activities on offer to keep you busy. Hire an electric boat with a picnic, take part in an outdoor yoga class, listen to jazz at one of their live lounges, or just relax with a book in the snug. There's a fantastic programme of "riverside wellness" too: wild swimming, mindfulness, paddle-boarding, and running clinics.
Casey Field Farm Shop – Since it opened in 2006, this farm shop has grown rapidly and is hugely popular with local residents. It has a butchers counter with local produce from their meat and game business, a deli counter (which is topped up by their daily visit to the famous Smithfield Market), fresh fruit and vegetables, artisan gifts and a café.
The Ridgeway – Believed to be Britain's oldest road, The Ridgeway passes through southern central England, following a ridge of chalk hills for 87 miles, from Avebury to Ivinghoe Beacon in the north west of London. It follows the same route used since prehistoric times by travellers, herdsmen and soldiers. The scenery is pretty idyllic all year round, but spring through to autumn gives the best clarity, the most wildlife and easier walking conditions! In early May you'll see spreads of bluebells that carpet many of the Chiltern woodlands, which is a spectacular sight. The Ridgeway winds its way through hills and valleys, chalk grasslands and English woodland.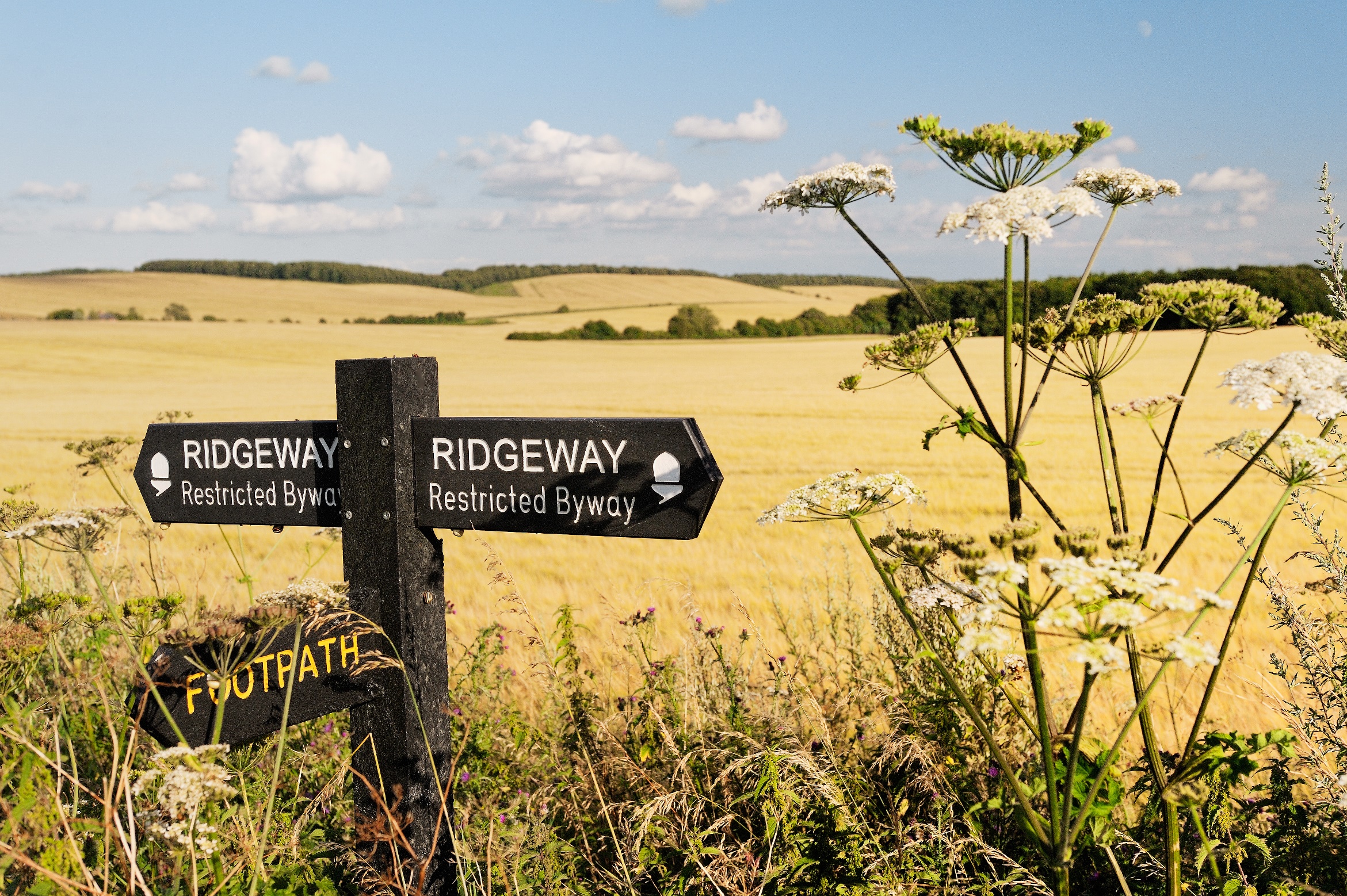 Beale Wildlife Park - Formed by Gilbert Beale in the 1950s, Beale gave the 350-acre parkland to 'the people' by converting it from private farmland into a non-profit charitable trust. In those days it was little more than a track and a couple of ponds, but now the 40 acres caters for all generations and interests. There's a collection of exotic animals, farm animals and birds, children's play areas, landscaped gardens and woodlands set against a stunning backdrop of the River Thames.
The Thames Path - Running for 180 miles along the banks of the river, the path starts at the Thames Flood Barrier at Woolwich in south east London and meanders all the way to Kemble in Gloucestershire. In Berkshire, the trail from Pangbourne to Goring is almost 8km and is a nice easy route with plenty of wildlife, beautiful wildflowers (particularly in the spring), and fantastic local pubs and cafés to reward yourself along the way. Pangbourne is a beautiful village with historical links to D.H. Lawrence and Kenneth Grahame.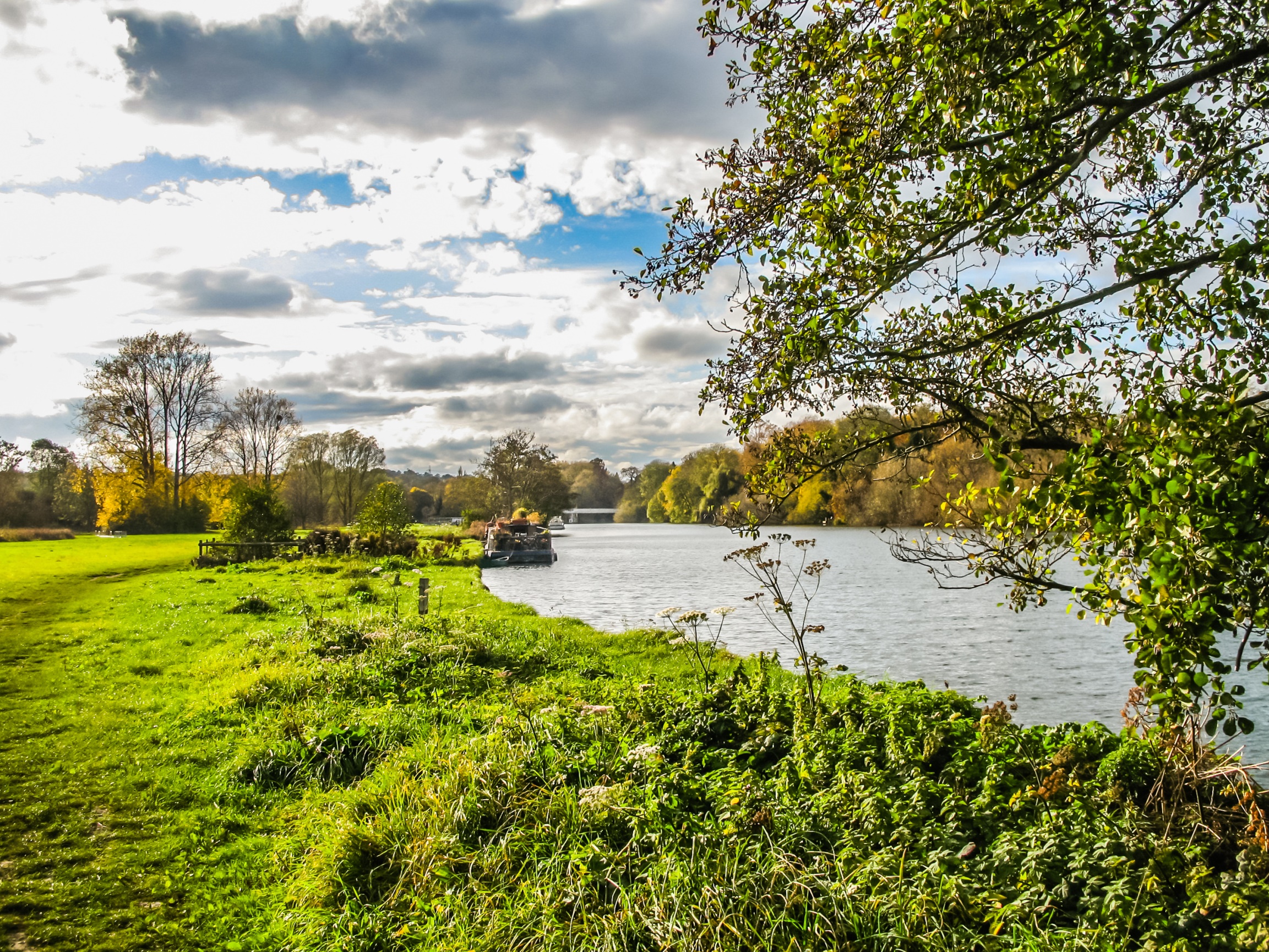 Pangbourne Cheese Shop - Independently owned and with over 100 cheeses to taste and buy. Locals all have their old favourites of course, but it's rare not to experience something new here. The team host very popular cheese and wine tasting evenings – with their ethos to "try to share their love of all things cheese at every opportunity" always shining through. They are perennial award-winners: UK Cheesemonger of the Year at the Farm Shop & Deli Awards, as well as Cheese Counter of the Year at The World Cheese Awards.
The Mill at Sonning Theatre – Set on the banks of the River Thames, this is the only dinner theatre in the UK and it's become entrenched into the local community since opening 40 years ago. Sets are built on-site, costumes are crafted by their own wardrobe team, and productions are created from scratch in their rehearsal rooms - all to be enjoyed by an audience of just over 200. The Riverside Bar and Restaurant is seamlessly integrated into the whole experience, guaranteeing a fun and glamorous evening. Oh, and it's round the corner from George Clooney's house.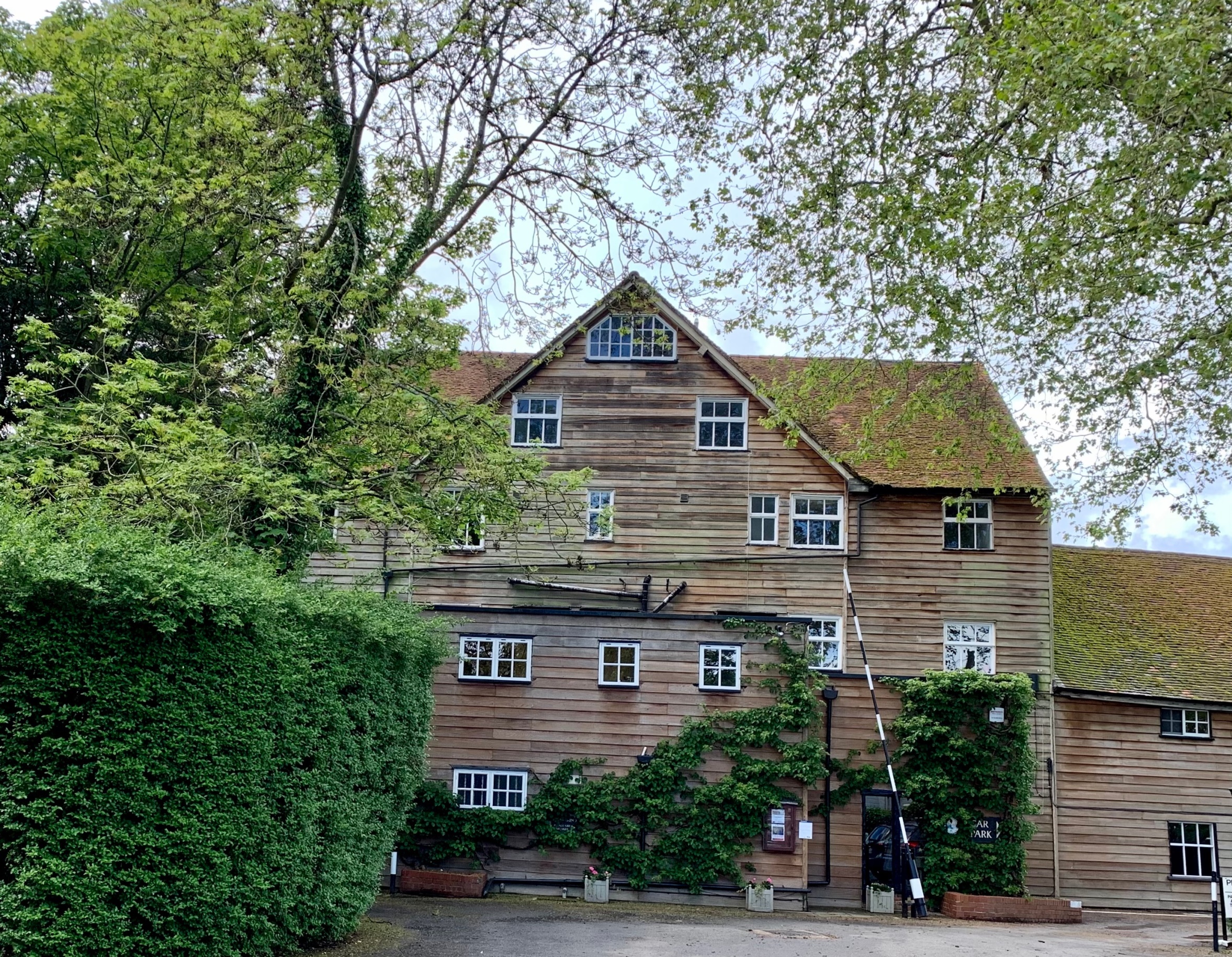 ---
You may also like...