Interior Design Service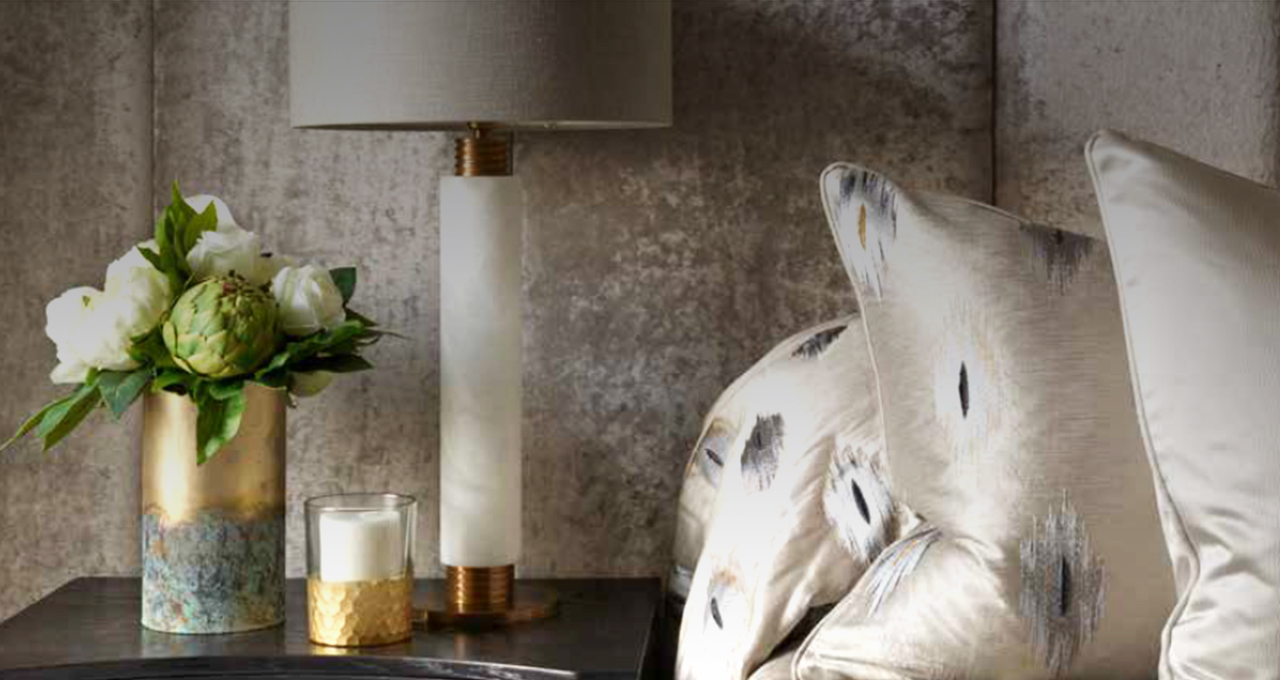 Strutt & Parker are pleased to introduce you to Alexander James Interiors, a World Top 100 Design House with 25 year's experience in delivering award-winning interior design. The team offer clients a bespoke, turnkey design service across the UK.

With one of the largest teams of top interior designers under one roof, Alexander James Interiors can provide full end-to-end support, more choice for the clients and an individual designer from their eclectic team to suit their taste.

Services available include;

Interior design
Interior architectural design and specification
Project management
Show Home design and installation
Furniture packs for investors, home buyers and private landlords

We routinely introduce our clients to Alexander James Interiors ("AJI") an interior design service. Should you decide to use the services of AJI, you should know that we expect to receive a referral fee from them of 10% of the net income received by AJI for the services they provide to you.