International Women's Day with Strutt & Parker
Alongside drawing attention to women's rights and gender inequalities, International Women's Day is a time to celebrate women's achievements. Strutt & Parker is full of hugely talented women – in fact, our gender split is over half weighted towards women – and while we always encourage and support our team during the working day, we want to use IWD as a chance to shine a light on what some of the Strutt & Parker women do out of hours that make them even more exceptional. From hosting calligraphy workshops and exhibiting artwork, to flying planes and abseiling landmarks, we speak to some of the women across our business about what they do when they're not selling or letting homes.
Sophia Fuller, Associate – Suffolk: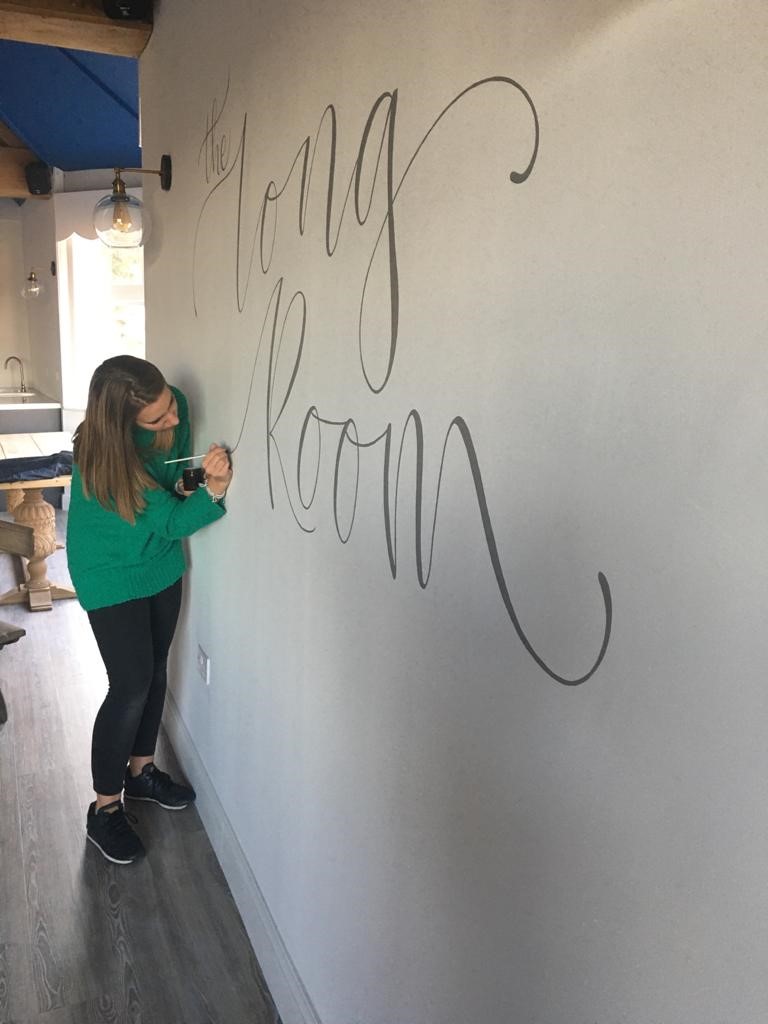 After being gifted a traditional calligraphy course by her partner back in 2017, Sophia fell into the world of calligraphy – a skill which has taken her around the UK and to some pretty special places, including Selfridges, Wilderness Reserve and even backstage at festivals. As well as leading modern calligraphy workshops in Suffolk, she spends her free time creating wedding stationery – think gorgeously crafted place settings and signage – and working with brands on pop-up events. More recently, Sophia's stepped into illustration too and now you can't walk down Woodbridge High Street without seeing her work. Whether it's a floral mural on the salon's window or a creative A-board for the local butcher, it's likely to be Sophia's work – plus, it means her nails are always done and her fridge is never empty! In particular, Sophia loves all the people that she gets to meet through her passion. She says "I've lost hours, if not days, to it very happily!" @thehanddrawnbean
Meena Patel, Head of Lettings – Fulham:
If it doesn't get the adrenaline pumping, it's not challenging enough for Meena. A part-time thrill-seeker, she's always looking for new ways to get out of her comfort zone. She's ticked-off the world's longest zip line in Ras Al Khaimah, abseiled Sipi Falls in Uganda and paraglided in Cuba. Meena says: "there's no way of explaining the exhilarating feeling you get when you push yourself to do something that doesn't feel natural – you do it and you suddenly realise anything is possible!". Next on her to-do list is wing walking – yes, that's standing on the wings of an aeroplane mid-flight – which she hopes to do as a charity fundraiser.
Charlotte Moxon, Head of Regional New Homes: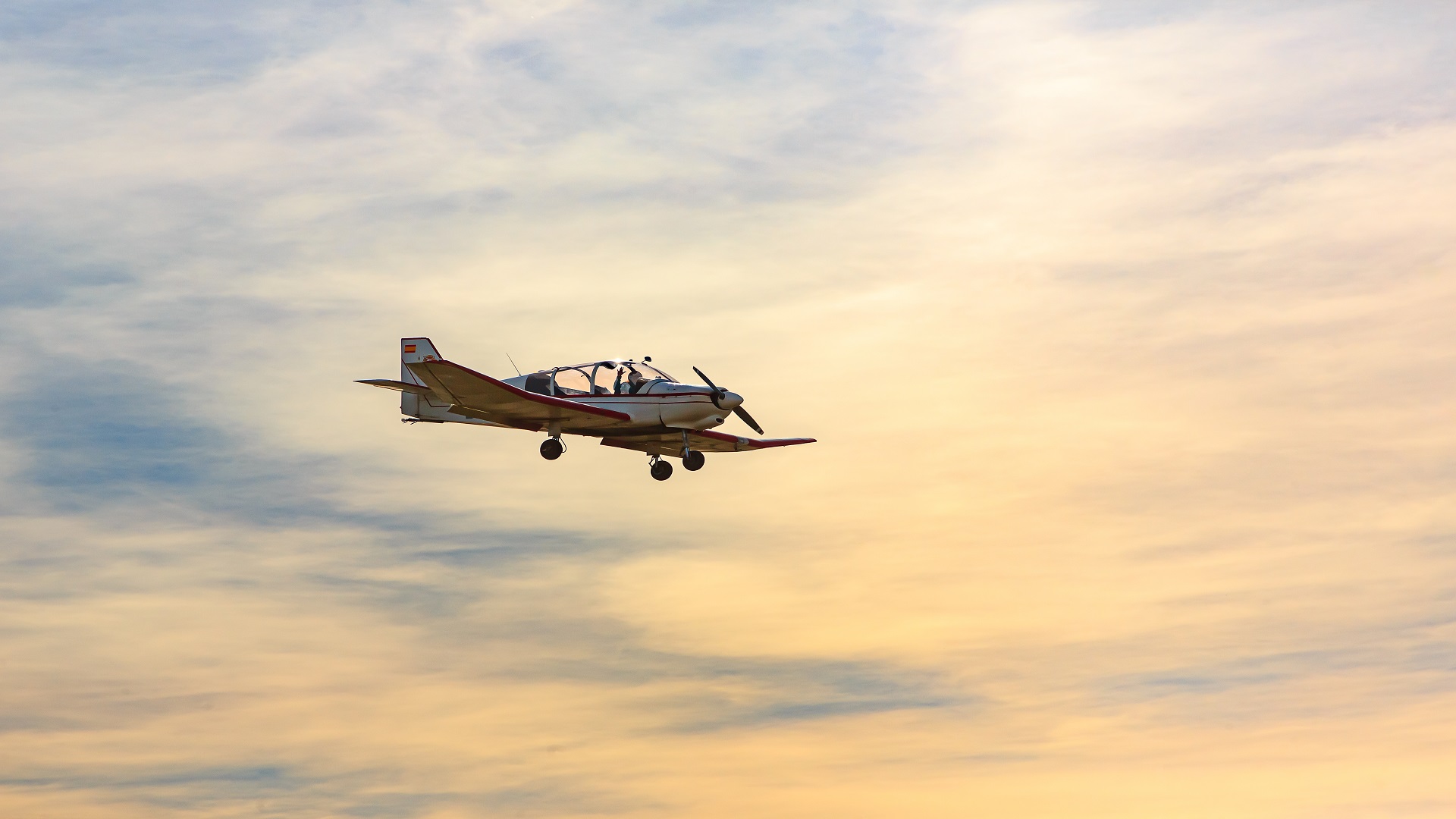 Like Meena, Charlotte isn't scared of heights, with a degree in air transport including commercial pilot training. She used to fly small planes near where she grew up, while her brother flew helicopters – a childhood in the sky! Although she chose not to work in the airline industry after graduating, Charlotte has tried to keep up her flying hours – something which can be tricky to juggle when leading a team of more than 10 people in Strutt & Parker's Regional New Homes.
Tess Cavendish, Senior Associate Director – London New Homes: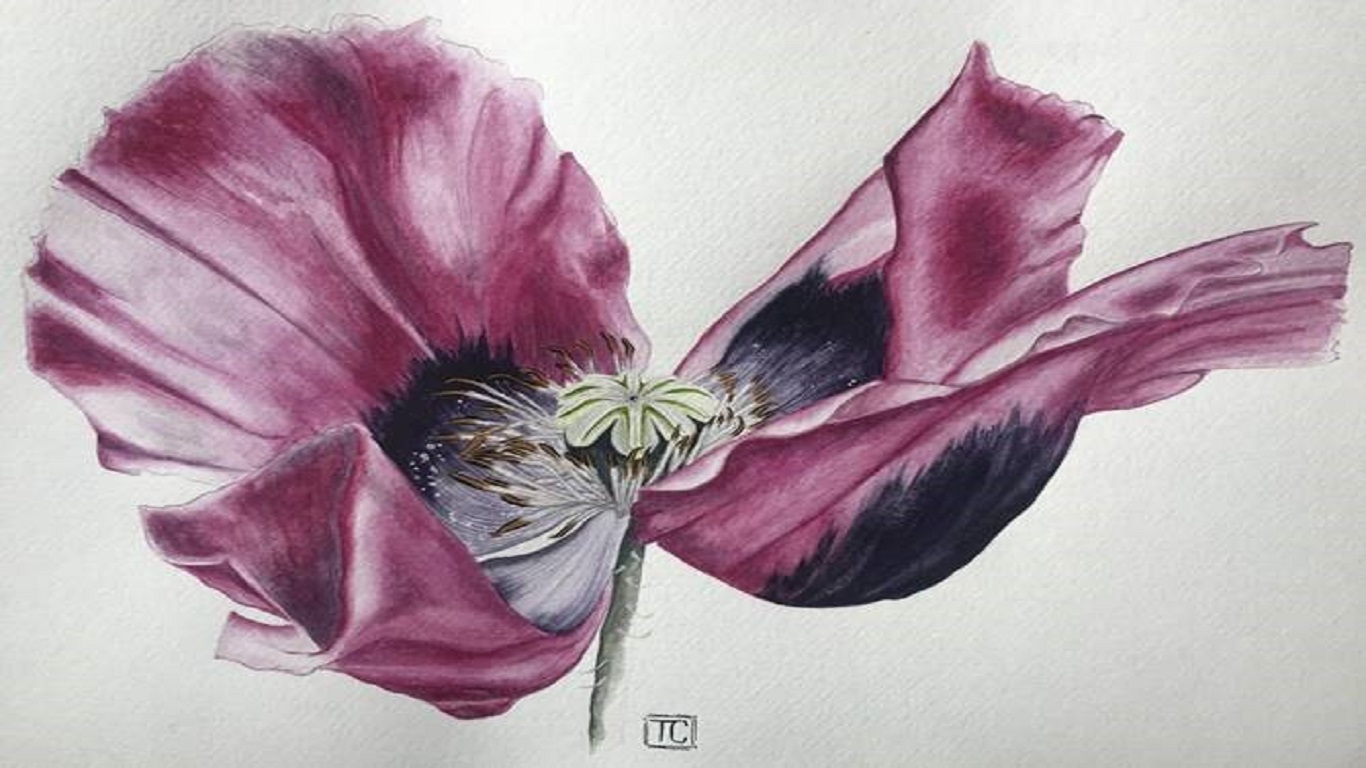 Taking inspiration from long walks with her Jack Russel, Pippa, in the Devon and Oxfordshire countryside, Tess' botanical drawings – done in watercolour, graphite and ink – carefully bring nature onto the page. You might have spotted her work at Green & Stone's New Beginnings exhibition in Chelsea, where her piece was 'highly commended' by critics. Spurred on by this, she's now working on a whole new body of work and is taking commissions. @tesscavendish.art
Sarah-Jane Petherick, Property Assistant – National Country House Department: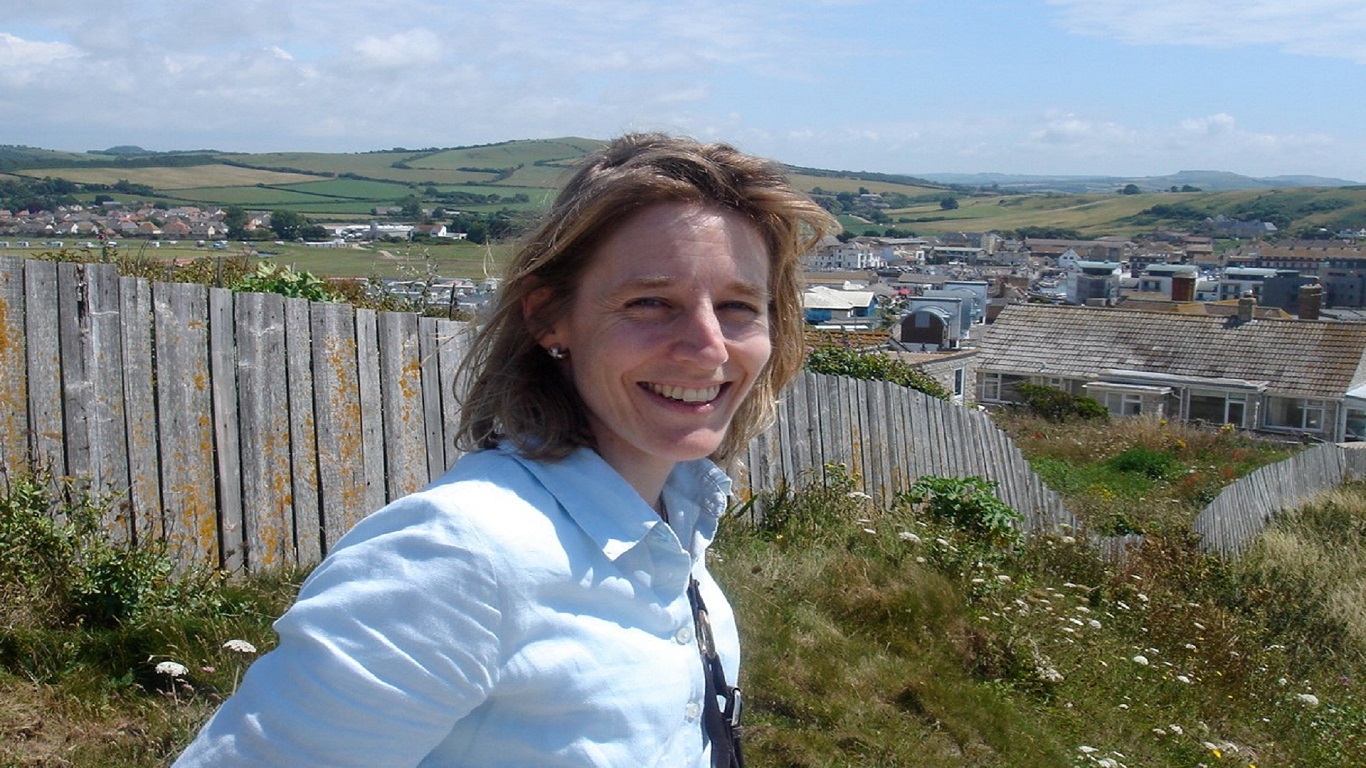 S-J spends every other Saturday afternoon volunteering for The Listening Place, an incredible charity offering free face-to-face listening services to people with chronic suicidal feelings. Since starting at the beginning of this year, S-J has been working alongside other dedicated volunteers to provide warm, non-judgemental support, listening to those who need it the most and helping them through their darkest times. Certainly the most worthwhile way to spend a weekend, S-J says the charity has an immeasurable impact and encourages people to consider volunteering if they have the time. listeningplace.org.uk
Lydia Seleska, Negotiator - Chelmsford:
A quick look at Lydia's illustrator Instagram page and it's no surprise that she works in property, thanks to the rows of pretty houses and shopfronts painted in watercolour, all with perfect brickwork. Despite having a degree in Fine Art & History of Art, and previously working as a studio manager for a famed artist, it wasn't until lockdown that Lydia picked up her artistic talents more seriously. When she has the time, she now takes on commissions to paint everything from pets and homes, to popular local landmarks in Bishops Stortford. One of her favourite pieces to date must be this one, which is the first home she bought. @secretstortford
---
You may also like...