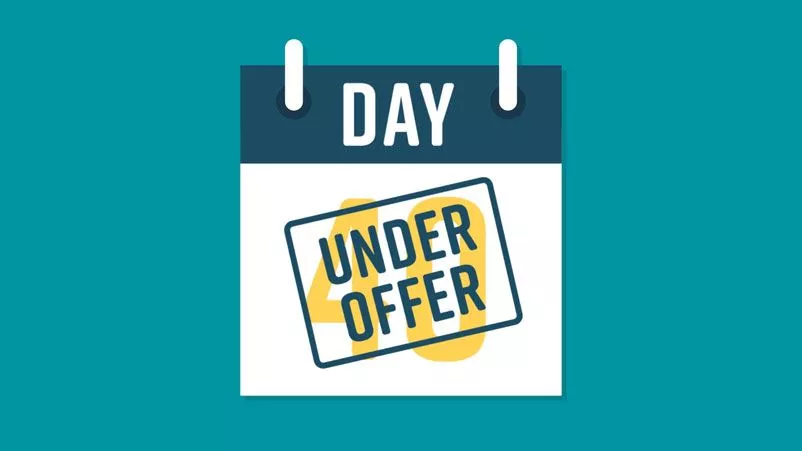 The UK's property hotspots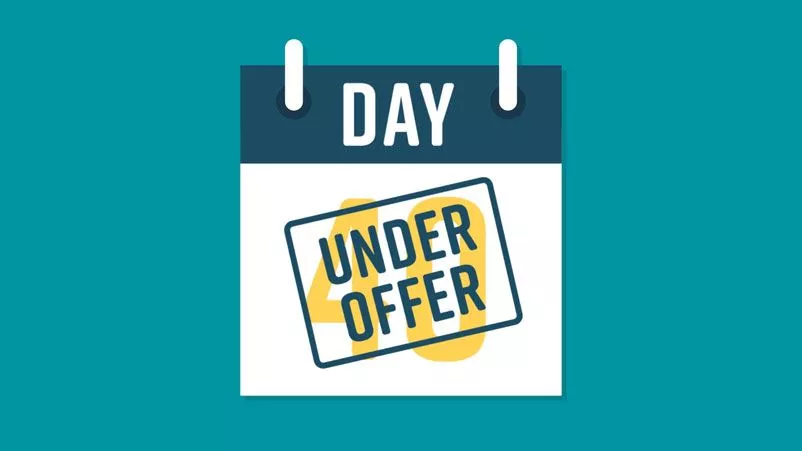 How fast is the market in your city?
Words by Cherry Maslen
It is now quicker to agree the sale of a home in the UK than it was five years ago.
Exclusive analysis by Strutt & Parker shows that, on average, a home is sold subject to contract in 59 days. This is more than three weeks faster than in 2012, when it took 81 days.
This is good news for buyers and sellers, and suggests that the property market has shrugged off the uncertainty surrounding Brexit. The improved performance has been seen right across the country, but is particularly apparent in the UK's regional cities.
'There has been a resurgence in regional property markets in recent years,' says Stephanie McMahon, Head of Research at Strutt & Parker. 'This is especially true of cities and has largely been driven by employment as companies have either consolidated regional hubs or set up new ones.
'The most successful cities, often those with universities, are able to attract highly qualified workers and offer a good quality of life, which inevitably leads to increased demand from home buyers.'
The market in some of these cities is so strong that it has created an elite group where property, on average, is placed under offer in 40 days or less. The leader of this pack is Bristol, which has the fastest market in the UK and epitomises why regional cities are attracting buyers.
---
The UK's fastest property markets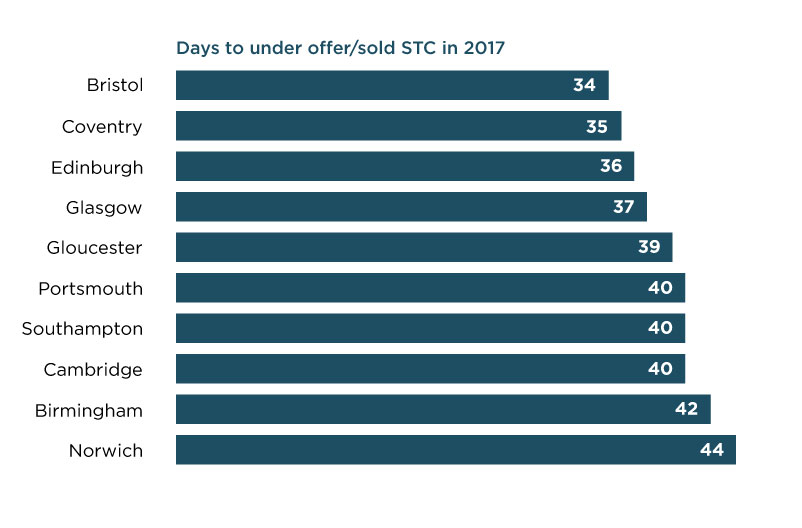 ---

'There are several cities that are now seen as alternatives to London,' explains James Mackenzie, Head of Country Houses at Strutt & Parker. 'They offer career opportunities, a contemporary lifestyle and appeal to people who have been priced out of the capital's housing market.
'Bristol is the perfect example: it has a booming tech hub, a broad range of housing stock and a fashionable harbour area. It is also commutable to London.
'As technology allows for more flexible working, the ability to commute for two or three days a week to the capital is having a significant effect on regional markets.'
Affordability is, of course, the key to a strongly performing market as it increases buyer demand and speeds up the turnover of property sales. But James believes that another factor is underpinning these markets.
'In many of the best-performing regional cities, there has been a surge in new homes, particularly apartments,' he says.
'New home sales tend to move more quickly as there's no upward chain and deals often have to be done within a certain time period. The legal turnaround is also quicker as the developer's solicitors will have the whole package ready.'
That is certainly true of locations such as Salford, Leeds and Manchester, which have seen extensive city centre redevelopment and have recorded a steep drop in the time it takes to agree a sale.
---
The UK's property hotspots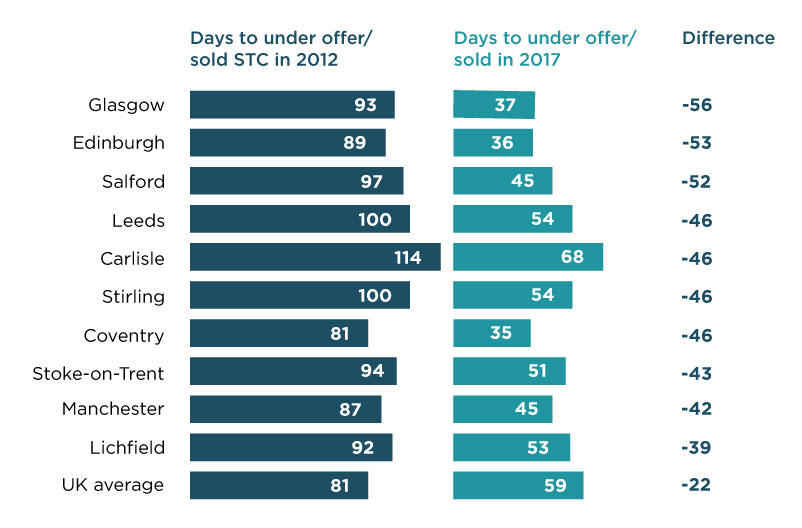 ---

Overall, only three cities in the UK now have slower property markets than in 2012: Cambridge, Oxford and Aberdeen.
'Oxford and Cambridge have seen significant house price growth of 26% and 41% respectively in the past five years,' says Stephanie. 'This affects affordability and, inevitably, means that it takes longer for sales to be agreed.'
Of all UK cities, Aberdeen has seen the greatest slowdown, where the fall in oil prices has had a detrimental effect on the local economy and property sales. But elsewhere in Scotland, the market is in robust health.
When it comes to UK cities that have seen the greatest increase in the speed of the market since 2012, two of them are Scottish. In Glasgow, deals are reached an incredible 56 days more quickly than they were five years ago, while Edinburgh is close behind at 53 days.
'Property sales in Scottish cities have been adversely affected by the independence referendum and volatility in oil prices,' says Steph. 'It is good to see that some of the uncertainty has come out of the market.
'The speed of sales has risen so dramatically for Edinburgh and Glasgow that they are now third and fourth respectively in the overall UK rankings.'
If you aren't lucky enough to live in one of the UK's property hotspots, there are still practical steps you can take to speed up the sale of your home.
Paperwork often delays transactions, so making sure you have all the documentation ready as early as possible – even before you put your home on the market – can make a big difference.
'Appoint a legal representative as early as possible and have them draw up a contract for the sale with details of fixtures and fittings, energy suppliers and so on,' says James, who believes sellers need to be proactive if they want a speedy property transaction.
'Get the deeds from the bank and the land plans from the Land Registry, if needed. It may cost you £300, but your solicitor will have to do this eventually, so it's very worthwhile.
'Then, when you have a buyer, you will be able to take days, if not weeks, off the transaction time.'

Research based on the time taken from the first listing date on Rightmove to the date when the listing is marked as under offer/sold subject to contract by the agent, August 2016-July 2017
---
You may also like...