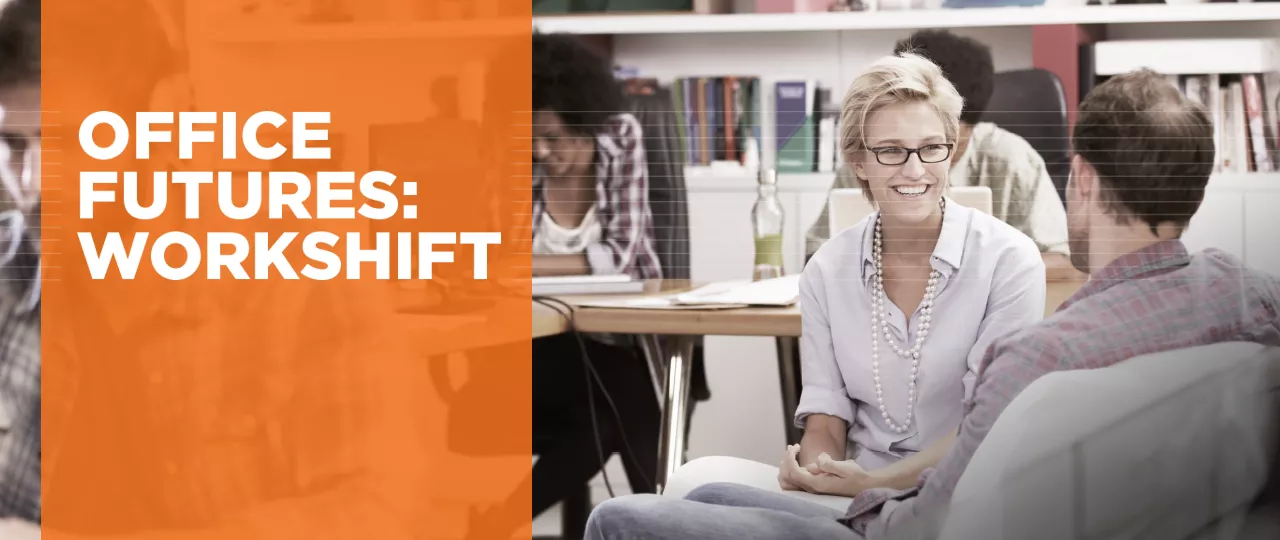 The UK property market is undergoing constant structural change. In the latest edition of its Property Futures research programme, our Research team looks at what's in store for the office market.
The second publication in our Property Futures programme focuses on the future of offices. Office Futures: Workshift is based on a survey of 1,000 office workers in London, taking in their views on tasks, office equipment and technology; office layouts and features, and the urban environment and transport connectivity.
Analysing the views of office workers, we look at the likely future impacts on occupier behaviour, the corresponding challenges for investors and how they can overcome them.
We believe that this research is relevant to everyone in involved in office development, leasing and investment, and we hope provides valuable, real-world insights into what the future holds.
Read all of our Property Futures articles .