BNP Paribas Real Estate Private Client Department
A highly personal and knowledgeable advisory service for the super-prime market.
The BNP Paribas Real Estate Private Client department offers a highly personal and knowledgeable advisory service for the super-prime market. Led by Alexander Millett, a renowned private office director, the team is responsible for advising high and ultra-high net worth clients on super-prime real estate across London and the UK as well as liaising with BNP Paribas Wealth Management and the wider BNP Paribas Group across the globe.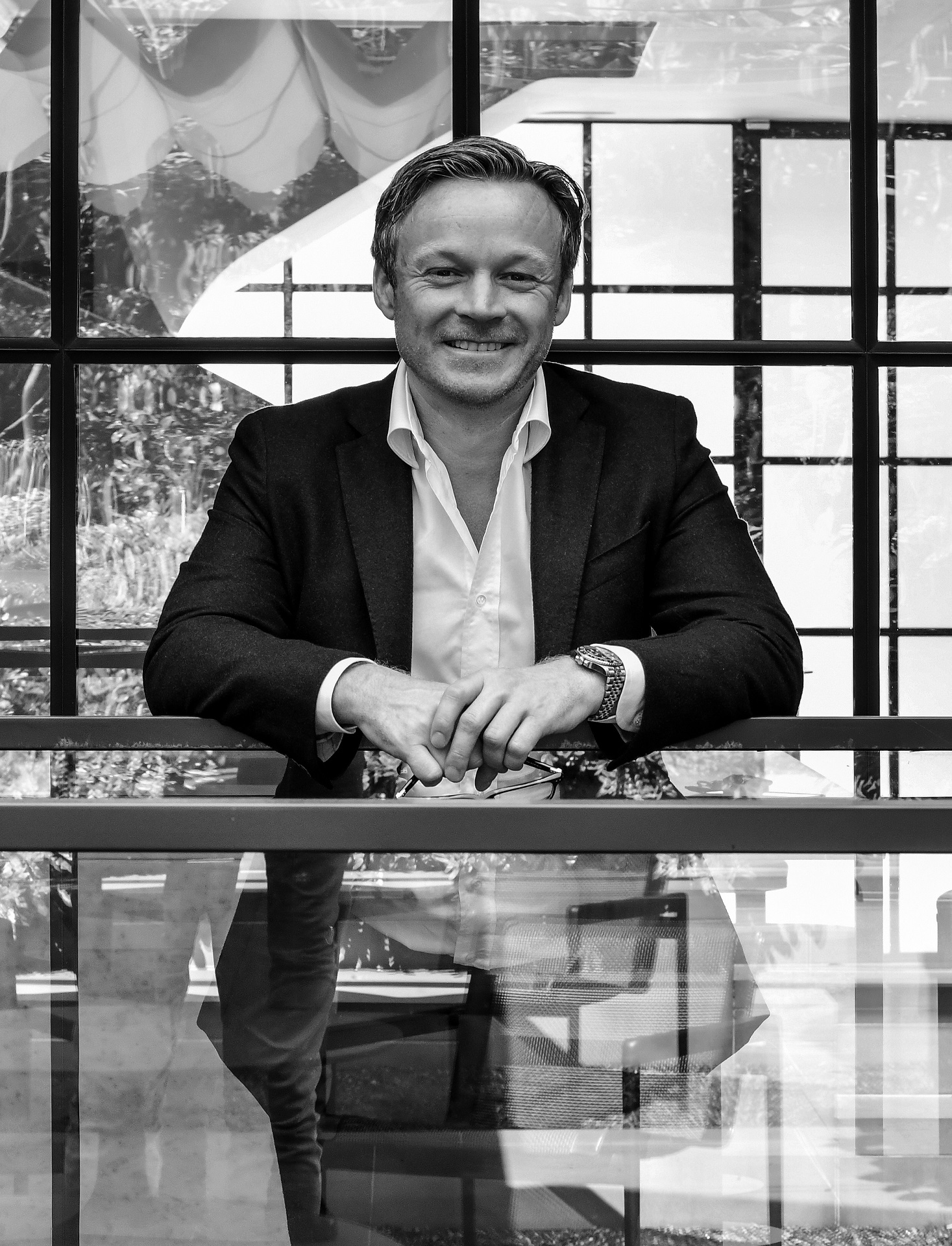 Access to the best of British property and expertise
With Strutt & Parker's strong British heritage, we are trusted to represent the most prestigious and exclusive properties, new homes, and farm and forestry estates across the UK. You'll have a single point of contact, providing thoughtful and clear advice, backed by robust market data, and accountability through the process. Our heritage is important to us and we bring years of experience and a highly personal service that is marked by integrity and complete discretion. Drawing on our own national and international networks, private client database and strong relationships with buying agents, all sales and lettings are managed with diligence, with many transacting off-market. With no buying division we are never conflicted which means the agents we work with trust us and introduce clients from all over the world looking to buy super prime residential properties.
BNP Paribas Wealth Management – in the top 10 of its kind globally
As part of BNP Paribas Group – one of the world's most respected banks and the leading global private bank in the euro zone – we also have exclusive access to a global high and ultra-high net worth client base, through our Wealth Management arm - a winning combination we can leverage on your behalf. Being owned by a bank you are in safe hands as we follow strict governance, financing and compliance standards. We take exceptional care in handling our clients' properties and place a strong emphasis on maintaining excellent communications with all parties throughout the sales, buying, letting or renting process, helping to ensure everything stays on track. Both personable and knowledgeable about the London and country markets with expertise and knowledge across farms and estates you can be confident entrusting our experts to represent your property.
Whether you are buying, selling, letting, renting or developing, our exclusive networks and deep understanding of the super-prime market mean we are well placed to help you evaluate your options and confidently embark on your next investment.
Contact Alexander Alexander.Millett@realestate.bnpparibas