Housing Futures
Strutt & Parker's pioneering 'Housing Futures' programme. At the forefront of thought leadership.
This extensive, ongoing project uses consumer-led research to assess the aspirations of UK residents when it comes to their future homes, whilst providing an insight into value drivers in the housing sector.
2016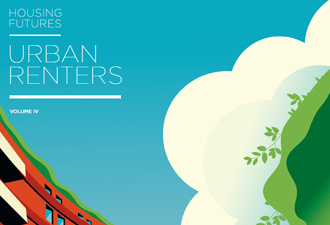 Our fourth publication, Housing Futures – Urban Renters focuses on the UK's burgeoning Build to Rent (BTR) sector, specifically identifying those who rent and what they need, want and aspire to when seeking rental accommodation. We are not simply talking about Generation Rent, we are talking about Every Generation Rent as we have identified ten rental tribes (Bubble Gazer, Catchment Chaser, Continental Drifter, Homing Pigeon, Nest Egg, Uni-Leaver, Urban Fox, My-Spacer, Globalista and Oyster Catcher). Acknowledgement of these tribes will be important for developers/investors/operators to deliver the high-quality, well-maintained housing solutions in amenity-rich locations with good transport links that not only support the variety of occupants but offer flexible tenure to the market.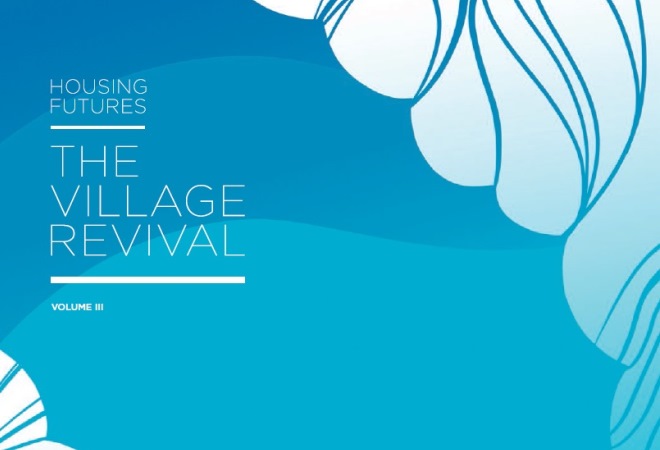 2016
Our third publication, 'Housing Futures – The Village Revival', focuses on the renewal of villages throughout the UK, a perhaps counter intuitive trend based on survey findings that point to people seeking amenity-rich environments within a village setting. We know that the 21st-century village is not the quaint place of yesterday. Villages have to adapt to a future that will include flexible live/work space, like Makerplace and Flexispace, and upgraded infrastructure, such as broadband and mobile connectivity. We have identified five core tribes (The Downtons, Elderflowers, Rusticarians, Rubies, and The Onesies) who will be important to this revival and highlighted the components that will create the modern village. We believe that this research is relevant to everyone for whom housing is important and will provide valuable insight into the UK's evolving housing needs.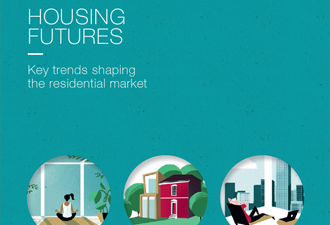 2015
For our second publication, 'Housing Futures – Key trends shaping the residential market' , we expanded our survey by doubling its number of respondents and tested our established new tribes and housing solutions. The survey identified further creeping trends like the impact that access to technology (broadband and mobile) had on housing decisions. It also highlighted that single occupied households and alternative family households are growing, that the younger generation is more open to the idea of renting and that those moving into retirement are seeking more interactive environments. The impact of all of these trends inevitably means that in the future the homes we plan, design, build and live in must be different.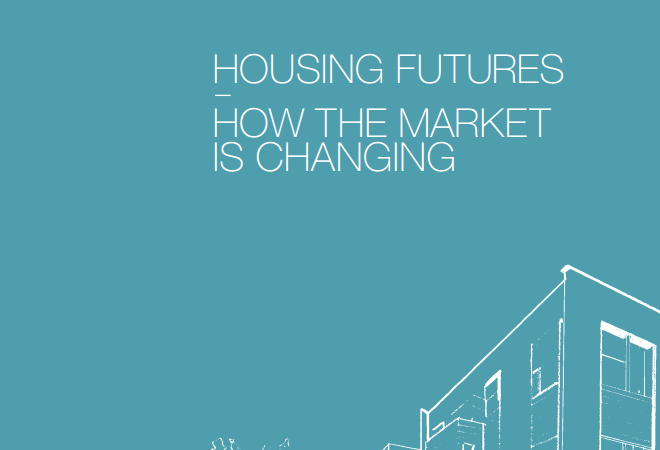 2014
Our first publication, 'Housing Futures – How the market is changing' , outlines the fundamentals of how the UK housing market is changing - looking at the four cornerstones of property; demography, lifestyle, location, and finance. Housing Futures uncovers creeping trends and the new housing tribes emerging because of them – which we coined The Waltons, the MECos, the My-Sizers, the GloMads and the Tumbleweeders. We also suggested five housing solutions for these new tribes – which we named the Yo-yo House, the HEAL Home, Micro Mansions, the Private Rented Sector and Platinum Places.