residential
property
Summer
Festival
Take 5: Homes near UK festivals
Summer is here. Parks are getting busy, pubs are thriving and trips to the seaside are in full swing. The British summer delivers good weather, and with that comes a bountiful festival season.
But, while our minds tend to jump to live music, wading through mud in our wellies and pitching a tent, that is not necessarily the universal festival experience. The term has been spilt into a number of sub-genres, from food to folk music, and we are fortunate to host some truly different and world famous ones right on our doorstep.
So, with this in mind, we've picked a few of our favourites areas where we're fortunate to be selling properties close by:
The Fringe Festival, Edinburgh
The Edinburgh Fringe is a festival that needs little introduction. In August, the Scottish capital becomes home to some impressive comedians, serious dancers and even funny first-timers all putting on their best performances for the crowds that head to the city.
But, with the festival spanning three weeks, having a flat in the centre might come in handy. This two-bedroom apartment, Donaldson Drive , sits within an impressive listed palatial building and can be found in the Coates area of central Edinburgh: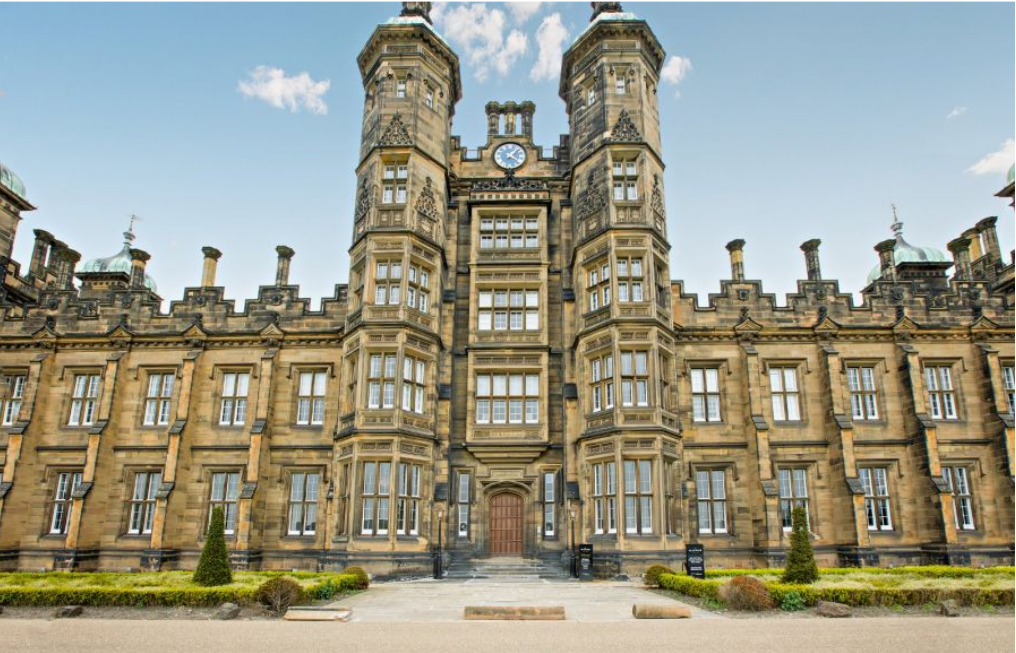 Glastonbury Festival, Somerset
On the first day of summer solstice, located on a farm in beautiful Somerset countryside, one of the most iconic festivals takes place. Glastonbury. The headliners always make us desperately regret not buying a ticket and we love that you can buy the milk produced from the farm in trucks that go around the site.
It would be hard to live anywhere in Somerset and not feel the buzz of the 200,000 people that descend on the county. So if you're already looking forward to next year's festival, but don't fancy pitching a tent, we think this impressive country house is far enough away to get some peace after you're done with the dancing.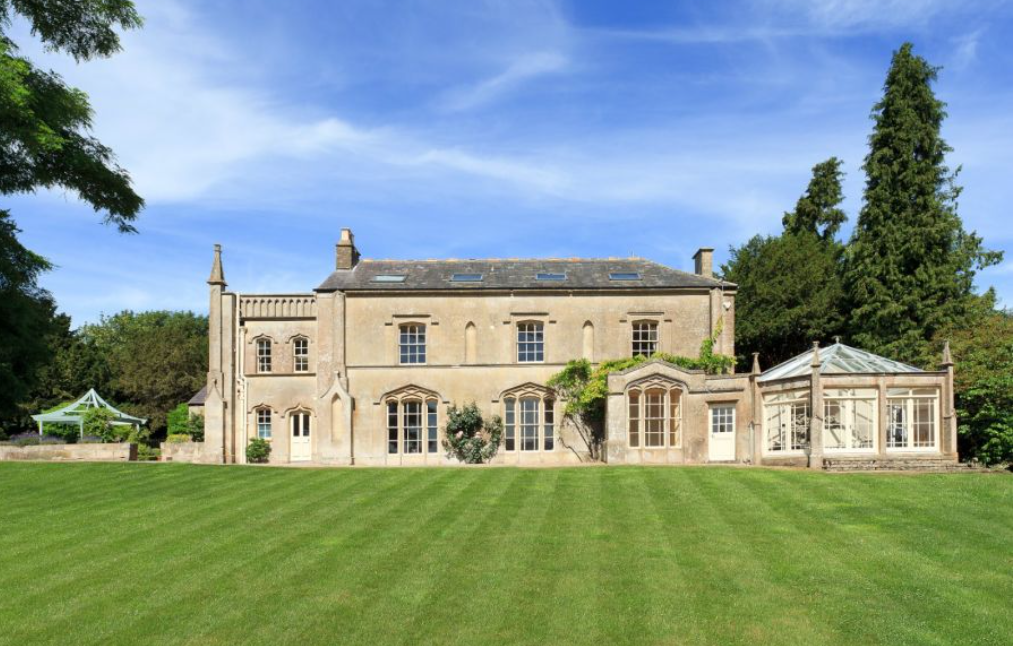 Hay Literary Festival, Hay-on-Wye
In late spring, 100,000 plus visitors head to the market town in Wales for one of world's biggest and best literary festivals. Here, you'll find talks from world famous poets, authors, historians or even comedians, a selection of stalls and even the famous Hay-on-Wye book shop which stocks 55,000 titles.
Imagine, after spending a day at the festival, having your own country pile right next door to retire to. Oakfield is just a five minute drive from the town and even has a beautiful fully wood panelled library to store all your new books: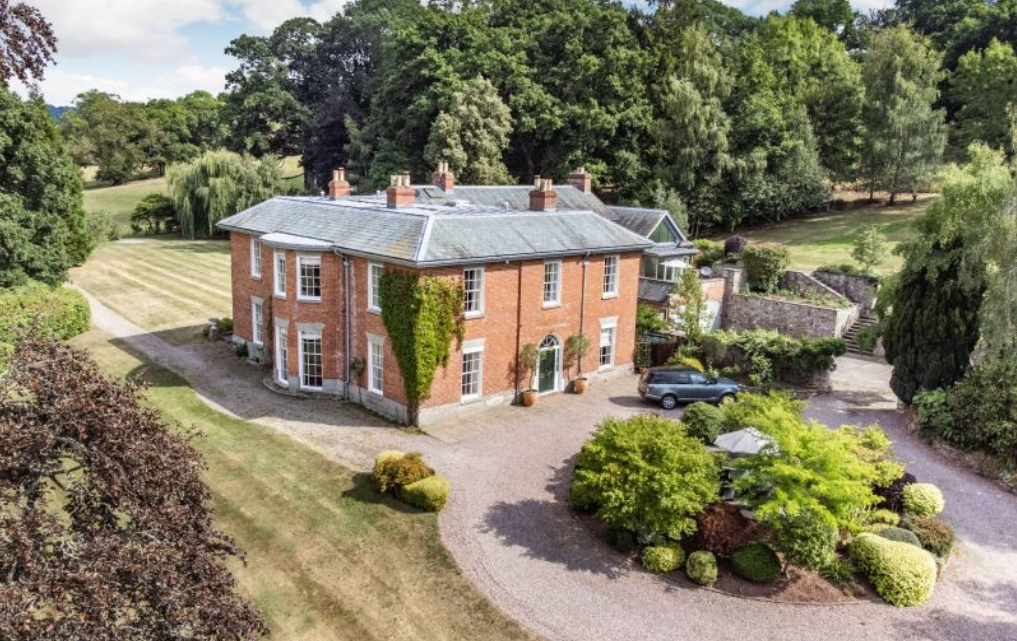 Glyndebourne Opera House Summer Festival, Sussex
It would be hard for us to talk about festivals without mentioning Glyndebourne. During the summer months, one of the most celebrated opera houses in the world delivers some truly spectacular performances – and, for many, attending wouldn't be complete without a picnic in the gardens during the interval.
The opera house is conveniently located just outside the vibrant market town of Lewes so there are plenty of options if you want to live close by. One of our favourites is 132 High Street: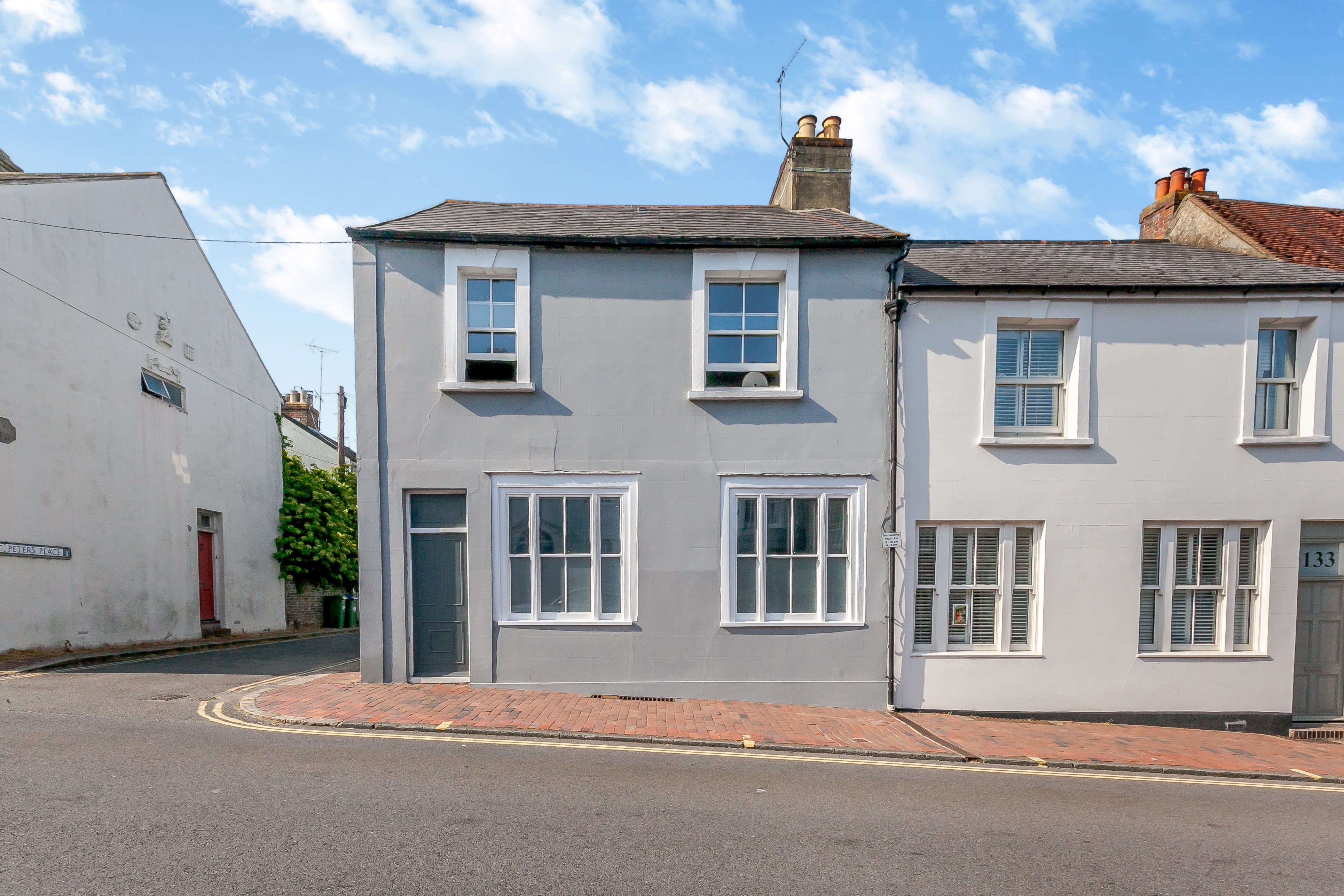 Camp Bestival, Dorset
This festival continues to hold the title of the UK's family favourite and it returns once again this year celebrating its 15 th birthday. But, what makes it even more worth buying a ticket is that it is hosted in the grounds of Lulworth Castle right by the seaside.
And if like us you love the Jurassic Coast, what about this family home in Lyme Regis?
---
You may also like...