Take 5… Rental homes
A quaint chocolate box cottage or a period Georgian farmhouse? A city apartment or a townhouse by the sea? Finding your dream property in the right location is an exciting prospect. If you're not looking to buy right now, or renting is the best option for you and your needs, there are many benefits to going down the rental route.
So, what are the benefits?
One of the greatest perks of renting is flexibility. Renters can live practically anywhere; even places they wouldn't normally be able to buy. It can mean you are able to afford a more desirable area or even give you option of living in a home that would never come to the market, for example a house in the precincts of a country estate (do keep reading!). Location is just one facet of flexibility – timing is another. Depending on the terms of your tenancy agreement, you could move even at a month's notice, giving you the ability to explore a new area, travel, change career paths or go down a completely different property route.
Making your rental home feel like your home is really important. There can be limitations in a rental contract but don't be afraid to have a conversation with your landlord or letting agent about making some interior changes. Admittedly, it's unlikely that your landlord will let you tear down a wall, but a little creativity can go a long way. If you're struggling for ideas on how to get started, we sat down with Martin Waller, founder of global design house, Andrew Martin to get some guidance of how to get the most out of your rental property, from investing in your furniture to switching up your lighting. (insert link)
So, if this is helping you feel inspired to look for your next rental home, we've picked five of the very best ones on the market: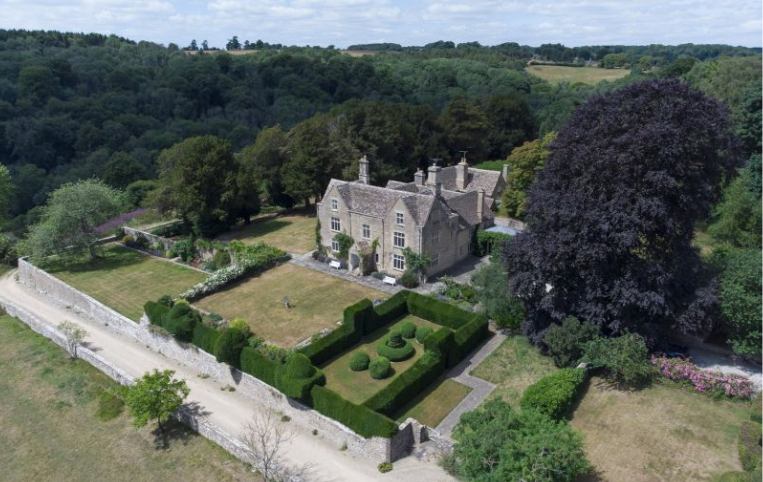 Pinbury Park is a small country estate available for let, with a history that connects it with some of the country's most notable figures. But, perhaps its biggest draw is that you'd live in the precincts of Cirencester Park, one of Britain's most beautiful grounds.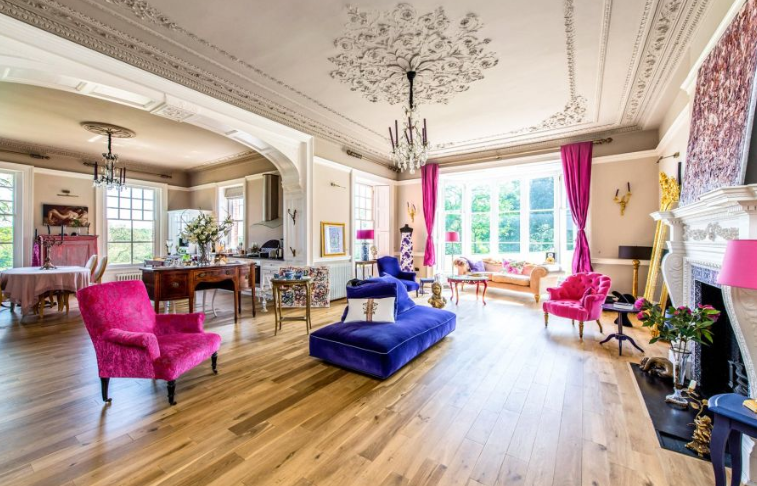 This stylish apartment gives you the opportunity to live in your own piece of a beautiful Grade I listed manor house. You'll find this apartment on the ground floor, filled with original features and stained windows.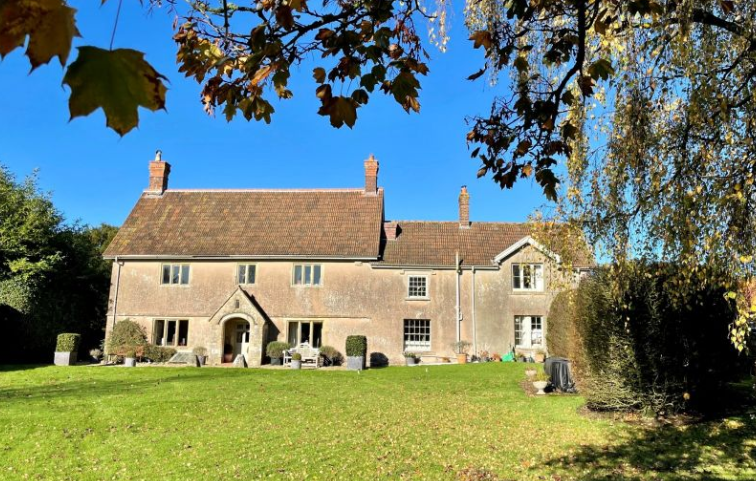 It's not often that farmhouses as well-presented or traditional as this one come to the lettings market. This one has a beautiful kitchen at its heart complete with AGAand is surrounded by wonderful formal gardens.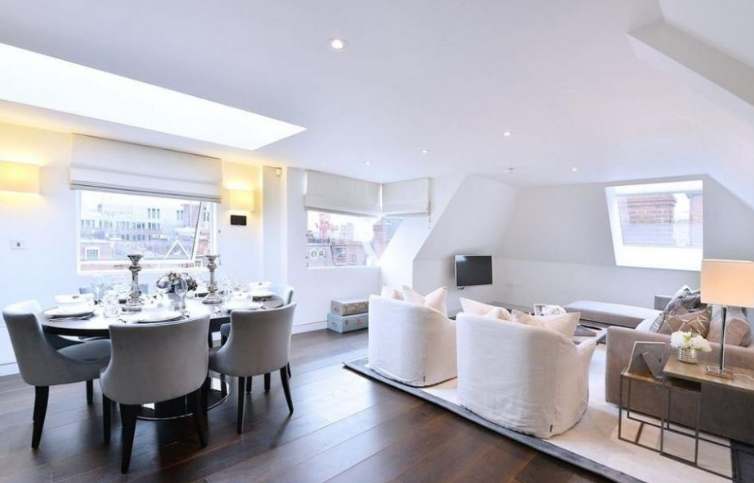 Mayfair living at its best. This two bedroom apartment is situated on the fourth and fifth floor of Duke Street, just moments away from Selfridges. It benefits from a great entertaining space, as well as a lift and concierge.
Tulleyswells Farmhouse, East Sussex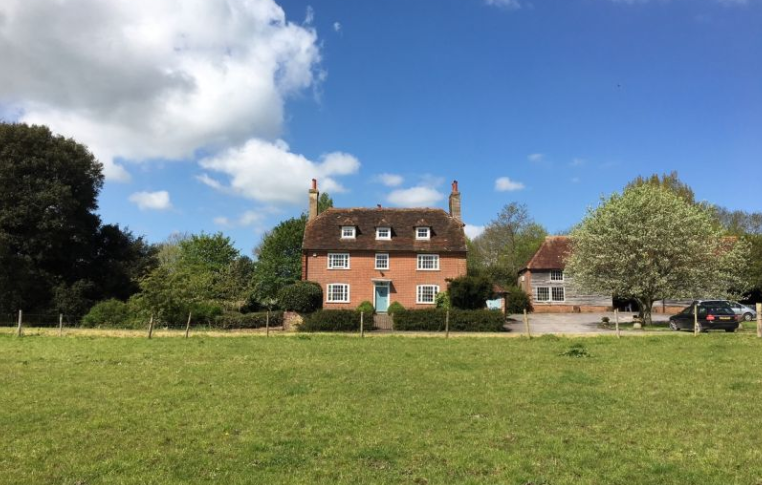 Nestled in the foot of the South Downs, you'll find this beautiful manor house available for let. It even comes with the opportunity to rent various outbuildings, including a small flint-built block of stables and adjoining paddock.
---
You may also like...