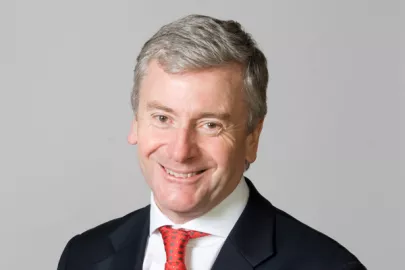 The legislation and policy framework for Town & Country Planning in the UK is changing more rapidly now than in any of the years since its inception in 1947. With over 20 years' experience as a Planning Consultant, Craig brings sharp focus and incisive thinking to bear in advising on projects as diverse as Strutt & Parker's own range of expertise. Whether as lead consultant on a development project or as part of a multi-disciplinary team, he will be able to identify the key issues before they become problems.
Education & qualifications
Craig is a Chartered Town Planner and a graduate of Sussex University. He also holds a Masters degree in Urban Planning Studies, and a post graduate Diploma in the same subject, both from the former Oxford Polytechnic where he was an RTPI prizewinner.
Personal
Craig lives with his family by the sea in Sussex and is often in found in it, or somewhere on the South Downs with a map and a bike.
Craig's expertise
Compulsory purchase
Minerals and waste
Expert witness
Strategic estate planning
Options - promotion agreements - joint ventures
Planning
Residential dev - outside Central London
Diversification (land management)
Mixed use dev - outside London