Inspire
Home of original thinking
The OWO
Branded Residences
The Peninsula Residences London
London New Homes
Branded Residences: Past, Present and Future
From its emergence in the Roaring Twenties, the branded residence sector has gained momentum in the last decade. But what is a branded residence? And why are they on the rise one hundred years on?
Branded residences are luxury residential properties associated with a luxury brand. Traditionally, hotel brands were the popular choice for schemes with the amenities and services of a hotel able to be utilised by the residential component of the development.
So how did calling a hotel 'home' become a way of life? And what makes them a preferred choice for discerning buyers?
Past
When the world's first hotel-branded residences launched, it was the height of the Roaring Twenties, a period of post-war euphoria and economic boom. Amid it all, in 1927, the newly-built Sherry Netherland hotel on Manhattan's Fifth Avenue – whose long-term guests have included David Bowie and Diana Ross - announced 165 private apartments for sale, with perks such as room service from the Cipriani restaurant.
There were many perks to the lifestyle for residents who were demanding dependable, turnkey service solutions. Just look at the number of high-profile names who have become long-term residents of hotels, including Coco Chanel, who lived at the Ritz in Paris for 37 years, and the actor Peter Sellers, who spent decades residing at the Dorchester in London.
Present
This desire for turnkey, on-demand luxury living is a core factor in the popularity and continued growth of branded residences over the past decade.
The homes of luxury buyers need to run like clockwork, offering a lifestyle that is hassle-free, ultra-convenient and supported by a seamless set of world-class services on demand. Buyers know a brand, and its values, and they can rely on the quality of service they will receive – whether it's quickly handling a functional request such as Wi-Fi malfunction, or delivering midnight martinis to their door.
There are now more than 500 branded residence schemes – with 80,000 units between them – worldwide, and 400 new developments in the pipeline. The sector is growing by about 20% a year and, until recently, continued to be dominated by the US – in particular, New York and Miami.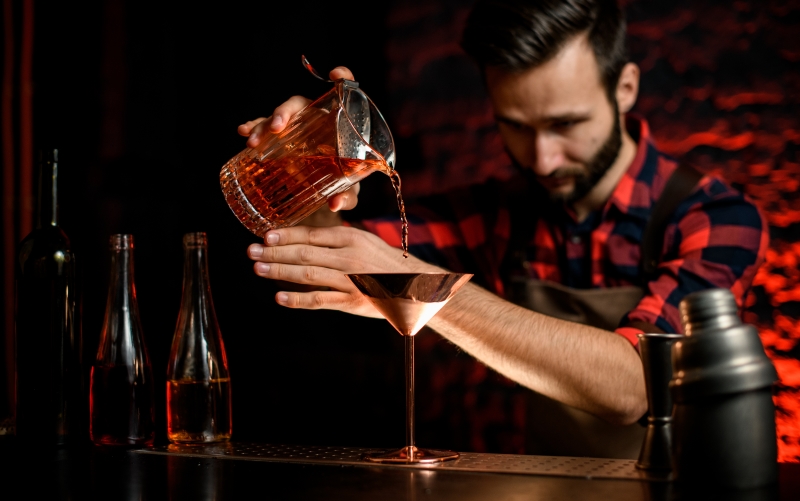 London is coming into its own
London has been slower to latch onto branded residences than other major destinations. That is changing as the number of super-prime residential developments associated with a hotel brand has increased exponentially over the last decade, since the Candy brothers made the first move in this market with One Hyde Park.
With Raffles' first branded residences in Europe, The OWO in Whitehall, and The Peninsula Residences London which will both complete later this year, London is coming into its own in this sphere.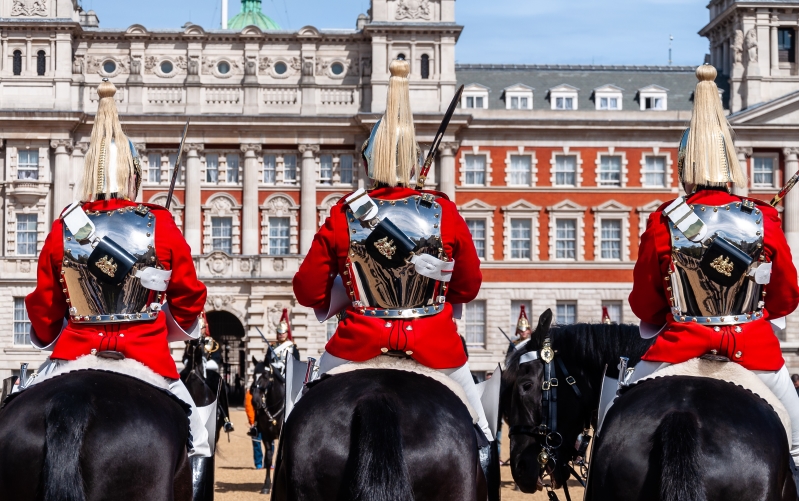 Future
From successful young entrepreneurs to high-profile CEOs, couples with young children to retirement-age downsizers, the spectrum of buyers in branded residential developments is all-encompassing.
The growth of branded residences continues to be driven by a healthy mix of long-term megatrends and far-reaching shifts in demand that are accelerating as we recover from the pandemic. In many ways, branded residences are ideally placed to thrive in a world still coming to terms with the impact of the pandemic. Wealthy individuals who, pre-pandemic, would routinely take a hotel suite in London for a few months a year now feel less inclined to do that. Instead, they can have five-star service in their own residence in a branded development, with extra privacy, luxury surroundings, great views and access to the best service London has to offer.
For more information please click here to read Strutt & Parker's Branded Residences: Past, Present and Future' publication written by award-winning journalist, Zoe Dare Hall.
---
You may also like...