Inspire
Home of original thinking
property search
countryside
Salisbury
medieval
Wondering what to do in Salisbury? Here are five places to explore
There are plenty of reasons why property is sought-after in this beautiful medieval city in southern England, and the sights are certainly one of them. So, if you're wondering about things to do in Salisbury, read on to discover some of the most interesting places to explore in and around the area.
1. Salisbury Cathedral
The most popular tourist attraction in Salisbury is undoubtedly the magnificent cathedral. The Gothic structure dates back to the 13th century and is home to the tallest spire in the UK. It also has an impressive cloister and Chapter House, which are well worth a visit. Tours of the cathedral are available throughout the day and are regularly enjoyed by locals and visitors from around the country.
2. Old Sarum
This deserted site of the original settlement in Salisbury boasts an Iron Age hill fort and a Norman castle, making it a significant historical location and one of the most interesting places to visit in Wiltshire. Today, visitors can explore the extensive earthworks and ruins, which offer stunning views over Salisbury Plain. If you're wondering what to do in Salisbury, this iconic location won't disappoint.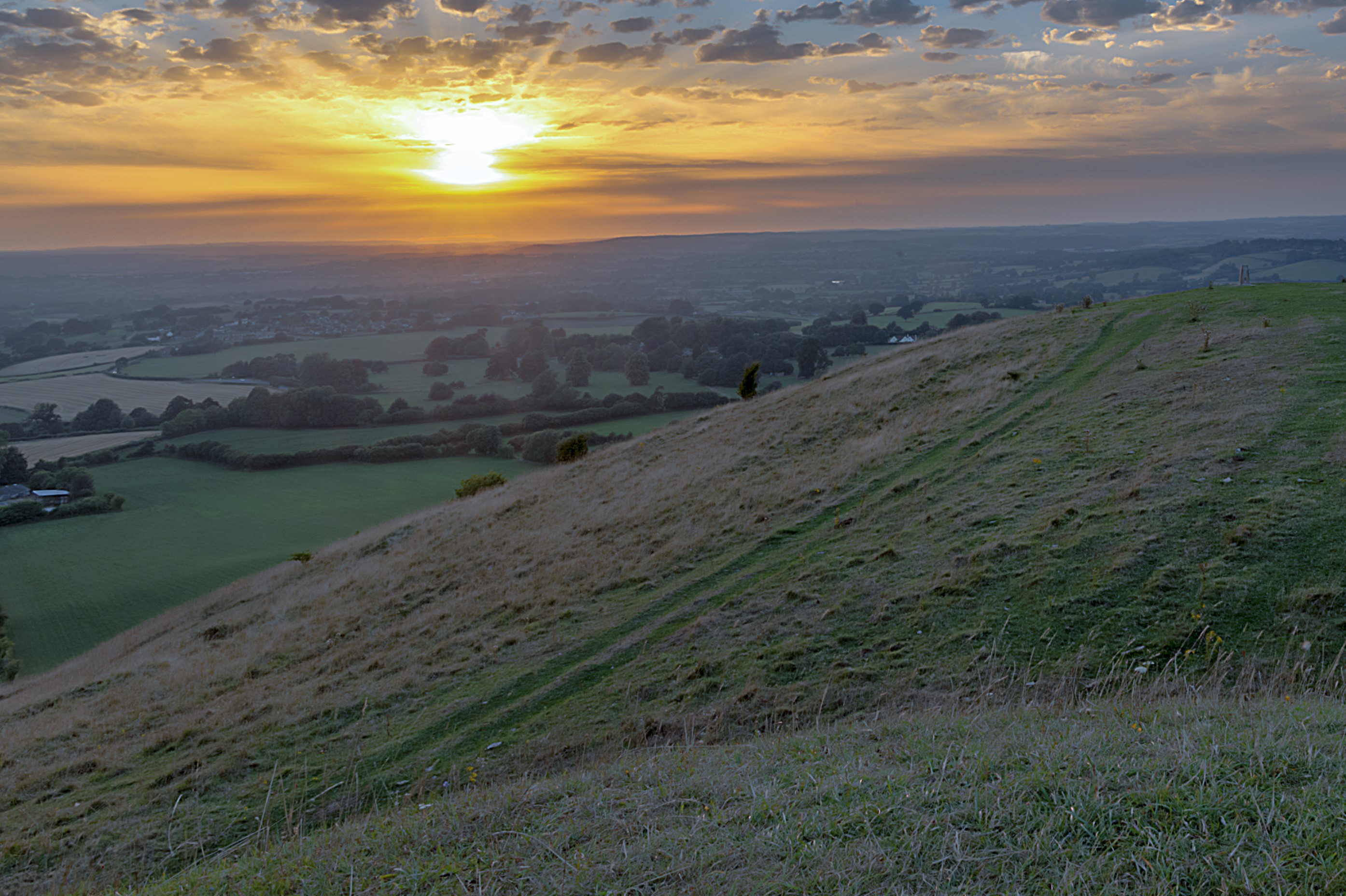 3. Stonehenge
Just nine miles from the city centre, you'll find the stone circle of Stonehenge, one of the most famous prehistoric monuments in the world. Whether touring or walking around the impressive ancient site, the area is well worth a visit.
4. Mompesson House
This beautifully preserved 18th-century townhouse is located in central Salisbury. Famously featured in the 1995 film Sense and Sensibility and now open to the public for tours, visitors can explore the opulent state rooms and learn about life in Georgian England. Don't forget to ask about the collection of fine drinking glasses!
5. Avon Valley Path
The Avon Valley Path is just waiting to be explored by outdoor adventurers looking for the ultimate walking experience in the south of England. With 34 miles of paths that link stunning Wiltshire to magical Dorset, this long-distance route is filled with beautiful countryside and pretty towns. From Salisbury, you can walk the long-distance path all the way to Christchurch on the South Coast.
If you're considering exploring the property market here, find out more about this beautiful city in our Salisbury area guide or speak to one of our knowledgeable local estate agents.
---
You may also like...