Inspire
Home of original thinking
How our Scottish team celebrate Burns Night
Haggis, kilts and bagpipes are just a few of many famous Scottish traditions, all of which come together for the well-celebrated, Burns Night on 25th January. In Scotland, Burns Night marks an evening of recognition for the famous Scottish poet Robert Burns. It is a time to gather and enjoy some traditional Scottish dancing, recite some of their favourite poetry and indulge in some good ol' haggis and neeps!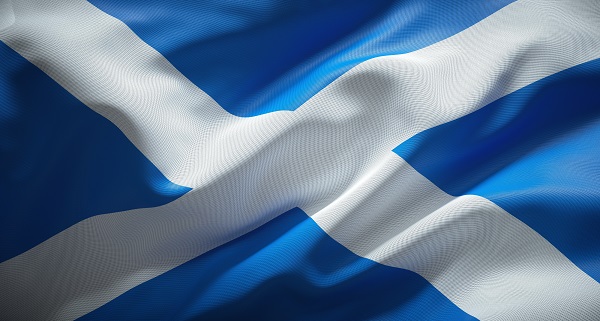 In the spirit of Scottish tradition, we asked team members from our Inverness, Edinburgh and Perth offices about what Burns night means to them, and how they celebrate.
"I attended my first ever Burns Supper when I was around 6 years old in a local community centre in Glasgow with family and friends.
"I specifically remember the atmosphere, the smell of the food, the traditions and the stirring sound of the bagpipes. I have been to many Burn's Suppers since, but this first experience as a young child will be one that I will never forget.
"It is a very traditional occasion with various formalities including the "Selkirk Grace", a well-known thanksgiving. I then recall the Haggis being piped into the hall by a bagpiper in full Highland dress, followed by the cook proudly carrying the haggis in on a large dish. We all had to be upstanding, and clapped along to the music.
"What followed was the "address to a haggis". For anyone who hasn't witnessed this, this in an incredible recitation, usually carried out by the speaker, during which time they dramatically plunge a knife into the haggis. Following this, there was a toast to the haggis and then it would be served with tatties (mashed potatoes) and swede turnip (neeps).
"I would encourage anyone who hasn't been to one to do it… it is an experience you will never forget!"
- Kevin Maley, Inverness Office
---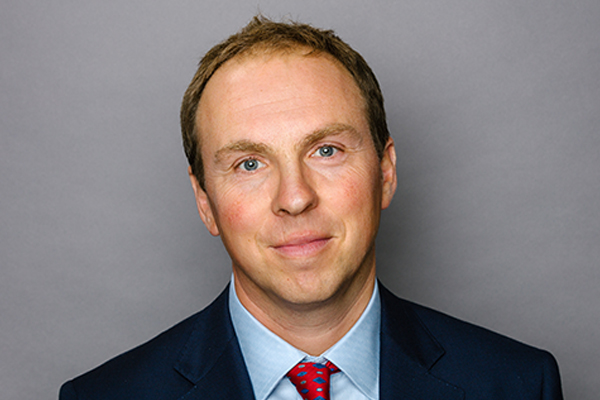 "When I was in Edinburgh, there used to be big Burns Night parties which involved both traditional and slightly more "youthful" nights. Traditional was black tie/kilt with lots of Burns poetry whilst the young version was more fancy dress with tartan and a big party with maybe an 'Address to the Haggis' and lots of whisky, McEwan's Export and Tennent's Larger!

"For me personally Burns Night became bigger when I moved to France. The French loved dressing up in ebay kilts and having Haggis, which they were surprisingly complementary about. We had big parties which went on late and involved haggis, tartan, bagpipes and whisky. The French loved it! Vegetarian Haggis proved quite tasty too for non-meat eaters.
"Covid has not been good in the last 3 years but this year it'll probably be haggis at home and a quiet night as children have exams!"
- Hamish Spencer-Nairn, Perth Office
---
"From a family perspective, celebrating Burns night involves dressing our children in our family tartans for school, so they can recite their poems to their class, and then listening to them talk all about the prizes they had won in school that day. We then take part in the usual traditions of playing Scottish music, toasting the haggis and having a mini ceilidh in our living room!
"My first memory of Burns night is meeting my Scottish wife in London, and being invited along to a huge ceilidh (dance) whilst having to quickly pick up all the dances and not fall over myself or someone else!"
---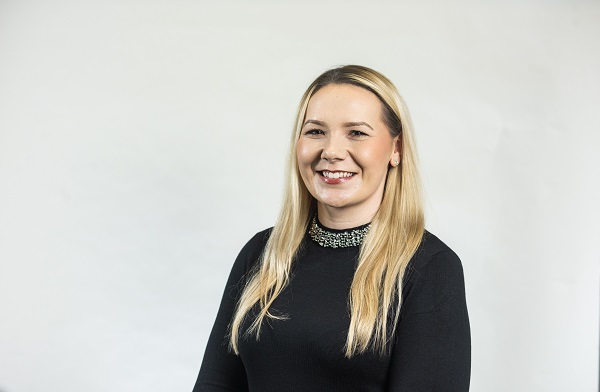 "I always remember celebrating "Burns Night" at primary school. We would all learn Ceilidh dancing and Robert Burns poems. Once we had memorised our poem we would need to read this aloud to the class, which believe it or not, reading a poem in "Scots" was actually quite difficult. My poem of choice was "To a Mouse"."
- Georgia Krumins, Edinburgh Office
---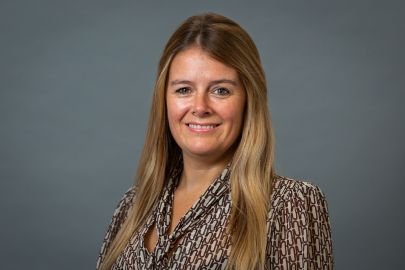 "I, like many Scots all over the world, celebrate Burns night. It's such a powerful traditional evening, one which I love particularly due to the good food, company, poetry, and dancing, and don't forget a wee dram or two!
"Last Burns night I, along with some good friends, celebrated at a famous local restaurant bar, The Ubiquitous Chip in Glasgow's west end. They organised a great evening with bands and singing, a toast to the haggis, and entertaining toast to the lassies with a lassies retort. All this followed by a full-blown ceilidh. With everyone dressed in their finery, clan tartans, kilts and trews, it's a sight to behold.
"Recently I visited the A Listed church, the only Robert Adam church in the country, Burns worshiped in, Kirkoswold Church around 1775, which was also visited by President Eisenhower three or four times and is well worth a visit."
- Natalie Simpson, Edinburgh Office
Interested in finding out more about property in Scotland? Speak to one of our knowledgeable local estate agents today.
---
You may also like...