Take 5… Homes near good schools
Public or state? Sporty or musical? Stage or forest school? There are so many factors to consider when choosing the perfect fit for your child – and it can prove to be a tricky task. On top of all this, decisions around education can influence where you decide to put down your family roots.
In the UK, we are fortunate to have a number of outstanding schools which form our educational system. It goes without saying that competition for homes near the best schools is fierce. For state schools, it is those all-important catchment areas and transport routes that cause hotspots, while for public school parents, there's still a desire to be close by to attend sports matches and plays, and a need to be near good transport links to the school.
Top schools draw in lots of families to their city, town or village; they provide a sense of community which can be invaluable as your child grows up. From PTAs to 11+, sports days to nativity plays, parents and children alike develop networks of local friends with the school at the centre. Schools also provide sports facilities, plenty of green space and excellent public transport in their areas.
Finding a family home near an outstanding school can be a minefield. So, with this in mind, we've found five for you: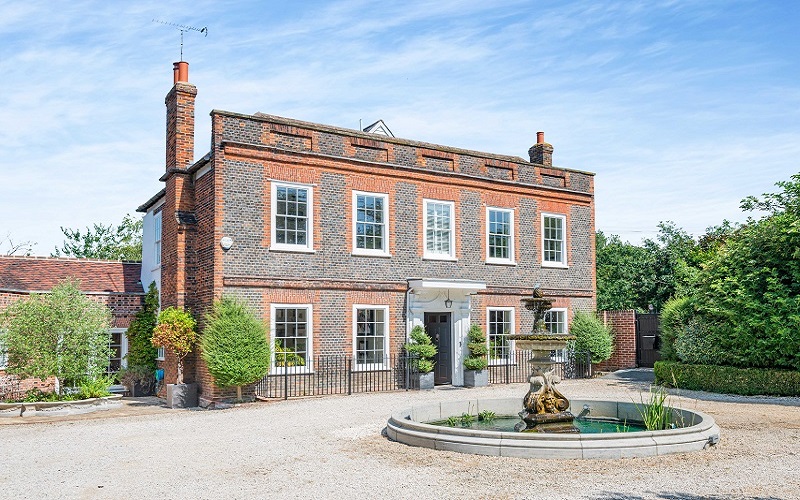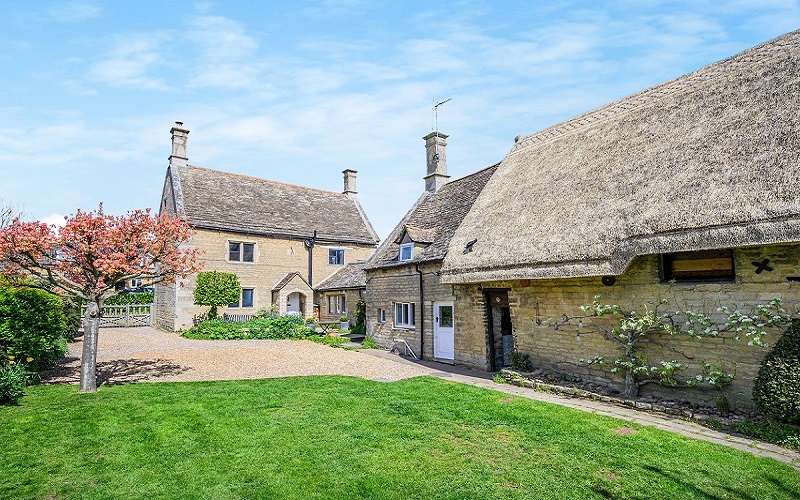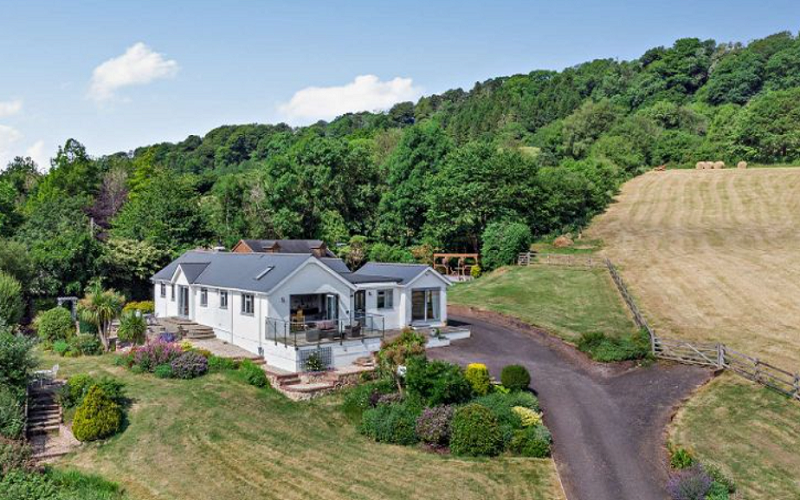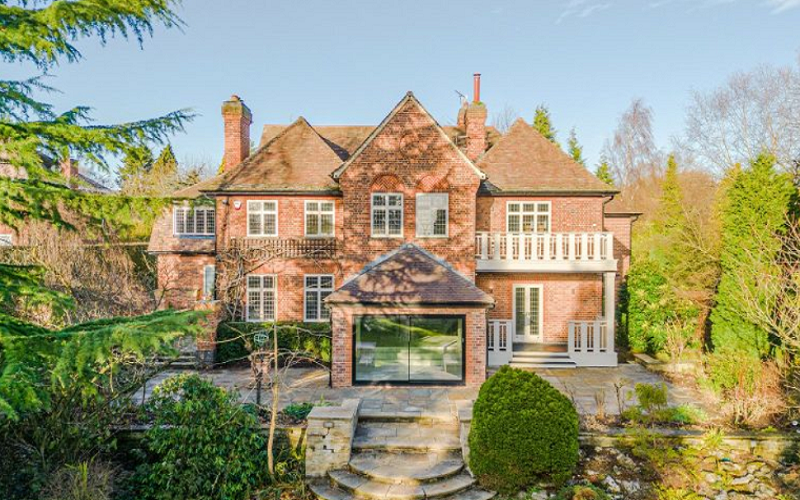 ---
You may also like...