Architecture
Architecture and Project Management with an emphasis on exceptional delivery to add tangible value to our clients' lives.
Our in-house team of project managers, architects and architectural technologists specialise in the design and delivery of properties.
Client focussed, we work collaboratively to turn our clients' ambition into reality. We carry a strong emphasis on realising the tangible value that our expertise and service can bring to our clients' lives.
The Architecture team combines creative flair and technical know-how to provide its clients with the knowledge and experience required to deliver personal, considered and unique solutions tailored to suit any brief. We are passionate about exquisite design, and we take pride in positively influencing the spaces we work in and the people we work with.
Vision
Our 'Why' determines our vision: to deliver projects, fulfil ambitions and, in doing so, positively transform lives.
Services
Offering design-led services with experience of working for private clients, our team holds expertise across the following sectors:
Residential
- Private extensions or new builds
- Residential outbuildings
- Ancillary and leisure accommodation
- Commercial multi-unit schemes
- Country Houses
- Super Prime residences
Historic and Listed Building conservation
Rural developments
- Barn and other outbuilding conversions and refurbishments
- New agricultural buildings
- Country estates
Experience within the team also extends to
- Boutique Hotels
- Care Homes
- Educational
- Offices
- Retail
RIBA Chartered practice
We are extremely pleased to announce that Strutt & Parker Architecture is now a RIBA Chartered practice. We are delighted to achieve this accolade and we are committed to constantly ensuring our excellence in accordance with RIBA standards. By selecting a RIBA Chartered Practice for your project, you will have total piece of mind. RIBA Chartered Practices are the only practices to be endorsed and promoted by the Royal Institute of British Architects.
Find out more about why you should consider appointing an RIBA Chartered Architect to help you with your project at the link below:
www.architecture.com/working-with-an-architect
"Being a Chartered Architect myself, I have enjoyed the support of the RIBA through my professional career. I am pleased Strutt & Parker Architecture can gain further support and recognition through this Chartered status. This is another stepping stone in our commitment to provide our clients with a high quality service and level of support."

Clementine Griggs RIBA
Chartered Architect | Senior Associate Director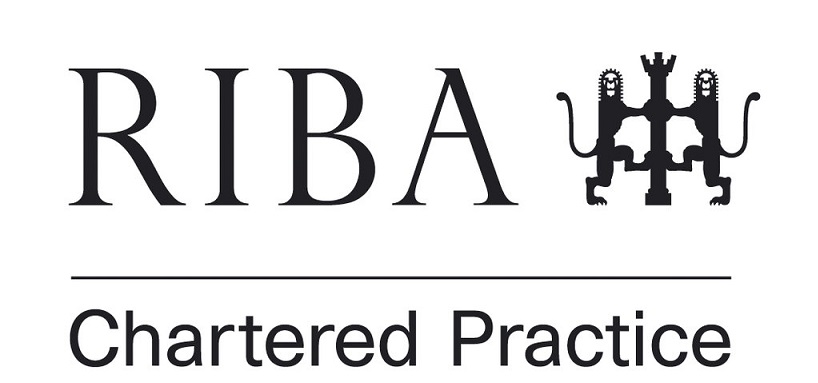 Contact Us
Case Studies
Our latest research and thoughts on the property market.
Strutt & Parker Architecture Services