Inspire
Home of original thinking
1,2,…2023: market trends we're likely to see this year
A Stamp Duty holiday, a pandemic fuelled race for space, bidding wars, and a huge lack of stock… after the last two years, surely 2023 will see the return of 'normality' for the housing market? Enter, the soaring cost of living, rising interest rates, and house prices softening. The landscape is, as always, ever changing.
"The market in 2023 will be driven by the underpinning factors that have kept the market moving for decades—like schooling, probate sales, and changing finances in addition to growing families, work commitments, and lifestyle," explains Kate Eales, head of Regional Agency. It's a return to the fundamentals of the housing market, with transactions driven by people who want, or have to move.
Any winners? "Second-steppers and upsizers may find opportunity to get good value as the market softens after two years of high growth." As we enter the New Year, Kate takes a look at what other factors could be at play in the year ahead for housing.
The return of the commute?
Hybrid working has given those who sit behind a desk greater flexibility in where they work, and for how much time. But is the tide changing? There are some who have grown tired of the WFH lifestyle, and others who may feel pressure to be back in the office especially as economic uncertainty grows.
Kate explains how a return to being in the office may impact the 'hotspots' that have emerged over the last two years, "It's possible that the towns and suburbs that were 'leapfrogged' during the pandemic may become favourable as buyers are attracted to quicker commutes." Plus, if you're in the office during the day and not home until late, there's a definite advantage in having amenities closer to home that towns and suburbs provide.
Green resolutions
Our latest Housing Futures survey found that 67% say it's important that their future home is environmentally friendly - a number that rises to 75% for those between 18 and 34. Meanwhile, one in two say sustainability is a motivating factor in moving home. With legislation surrounding minimum EPC requirements on the horizon and drives to make homes less 'leaky' to combat wasted energy in the face of hiking heating bills, our houses are at the forefront of our minds when it comes to greener living.
"Eco-consciousness has risen further this year thanks to the biting cost of living coupled with soaring temperatures this summer, fuelling climate change concerns," says Kate, who predicts that 2023 could see a return to smaller homes, apartments and flats as buyers recognise the lower running costs associated with downscaled living. It's unlikely we'll be saying farewell to quaint cottages and tumbling country piles that have always captured the hearts of buyers, but rather, we might see an increased demand on retro-fitted homes and new builds that offer the latest in green-tech.
Heading off the beaten track?
While many buyers may be honing their sights on the commuter belt and competitive suburbs, there are pockets in the country that can offer untapped value, like parts of Somerset, Herefordshire and Shropshire, Kate claims. "These locations sit outside the commuter belt and away from traditionally hot markets, and may weather economic uncertainty more easily than those closer to the capital where markets can heat and cool more rapidly," she explains.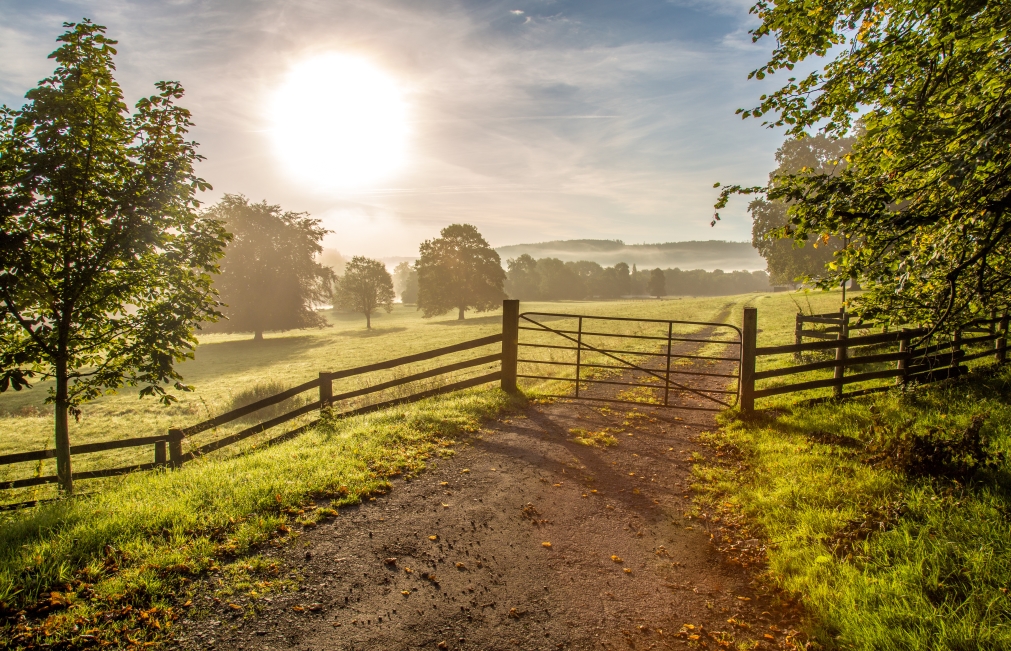 So, if you're less tied to proximity to train stations and in search of outdoor space and rural life, you could find your money goes that little bit further in one of these counties, "and even more so while the market corrects over the next two years."
Buyer behaviour
There's no denying the market for the last couple of years has been frenetic at times, confusing at others, and continuing moving goalposts for buyers and sellers alike. So what does the 2023 market look like when you get down to the nitty gritty of negotiations? "With multiple buyers frequently going after one property in the last two years, a deal could be lost or won based on conversations over fixtures and fittings or a matter of days when it comes to agreed completion dates," says Kate.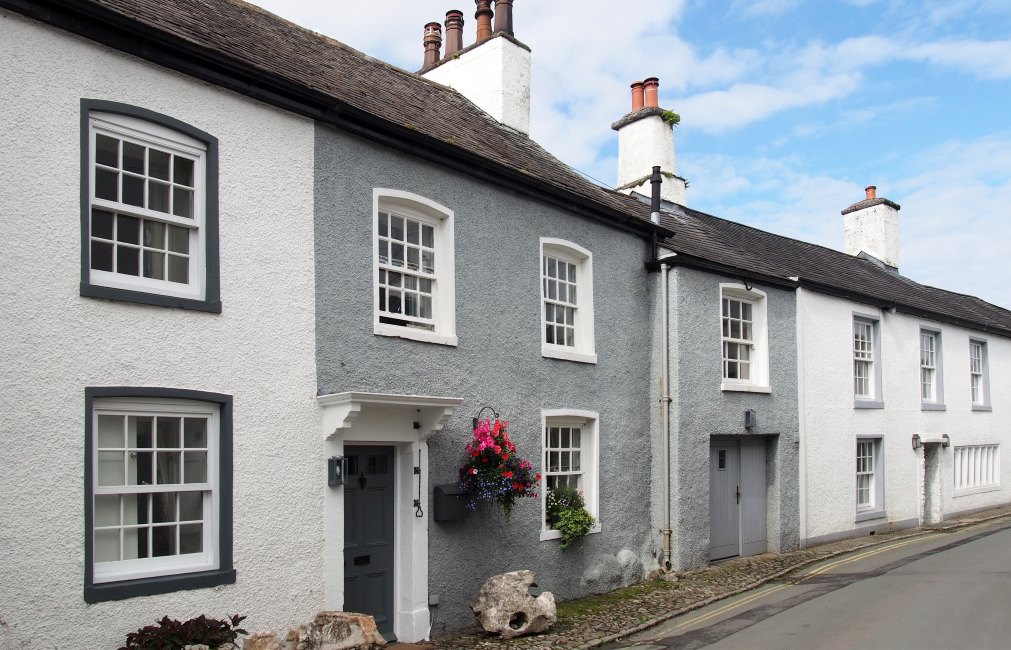 In 2023, though, sellers are likely to become more malleable in order to see a deal follow through, our head of regional agency explains. "Flexibility will be key," she says, "whether that's over whether the curtains will be included or if an extended completion date allows more time for the seller to make an onward purchase."
---
You may also like...