Inspire
Home of original thinking
Gerrards Cross
People who move you
Gerrards Cross Golf Club
Buckinghamshire
Bulstrode Park
Living in Gerrards Cross, with Simon Roberts
This Buckinghamshire town sits perfectly in the countryside – and so is a hotspot for "living pretty, but working in the city"; it's a very easy commute to London. Picturesque, friendly and peaceful, the beautiful Buckinghamshire landscape is the most filmed county in England. Whilst it has provided cinematic backdrops for the likes of Midsomer Murders, a very real community and attainable beauty is found here. Its allure materialises in the combination of traditional housing, lavish gardens and green spaces.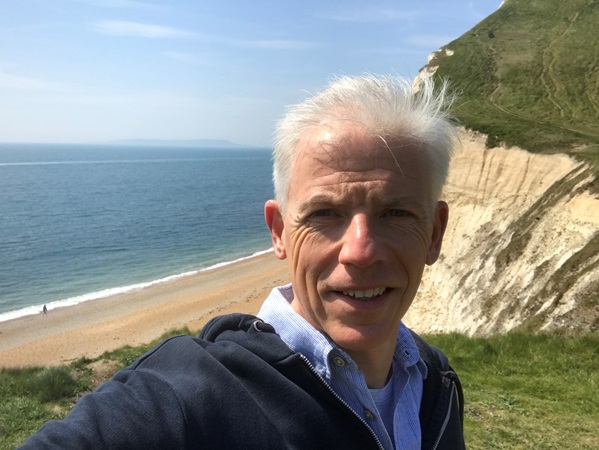 Our head of office, Simon Roberts, was born and bred here: these are his personal hotspots of places to see and things to do in Gerrards Cross that, he says, makes it such a joy to live in this Buckinghamshire gem.
Gerrards Cross Community Centre, The Memorial Centre: with events from book and antique fairs, to Burns Night celebrations, summer schools to adult learning courses covering everything from bridge to lip-reading, and a jumble sale that is dubbed the "Glastonbury of Jumble Sales", there is something for everyone.
East and West Common –covering about 32 acres with two ponds on West Common, woodland, grassland and a children's play area there is a hive of activity on the East and West Common. It's a haven for dog walkers, runners, and several football teams.
Bulstrode Park – originally built in 1686 and the home of the infamous Judge Jeffries, it's just south west of the town. During the Second World War, it was used by the RAF for cipher training. It was also a 'film star' – featuring in A very English Scandal, Johnny English and Midsomer Murders. It now has planning permission to convert to one of the country's most exclusive and luxury hotels.
The Camp - lovely open space, centred in one of the area's most prestigious roads, and surrounded by a natural boundary of mature trees. It covers around 26 acres and is one of the oldest Hill Fortes in Buckinghamshire, dating back to 500BC.
Gerrards Cross Golf Club – the golf club is celebrating 100 years in 2022. A woodland course, with the River Misbourne meandering past the Club House. It is a club for all ages, with a very active junior section.
Gerrards Cross railway station – originally built in 1906, the station is now graced by the bronze sculpture called 'Railway Navvy', created by Anthony Stones who was commissioned in 1992 by the Colne Valley Park Groundwork Trust. The band Genesis contributed a large sum towards the cost of the sculpture - in appreciation of their song 'Driving the Last Spike'. Trains to London are roughly 25 minutes.
Everyman Cinema – this iconic cinema is over 90 years old - the oldest cinema in Buckinghamshire. Following a full refurbishment, the two screen venue is fully fitted with signature velvet sofas and art-deco inspired wall stylings.
Jack and Alice Wine Bar and Pantry – wondering where to eat in Gerrards Cross, a very popular venue for breakfast right through to the evening is the Jack and Alice Wine Bar and Pantry. They describe themselves as "friendly, humble and slightly nostalgic" and are particularly known for excellent brunches! The venue was converted from a local clothes shop: the nostalgic feel is definitely honoured, with Alice's vintage dresses stitched together to create the curtains.
---
You may also like...